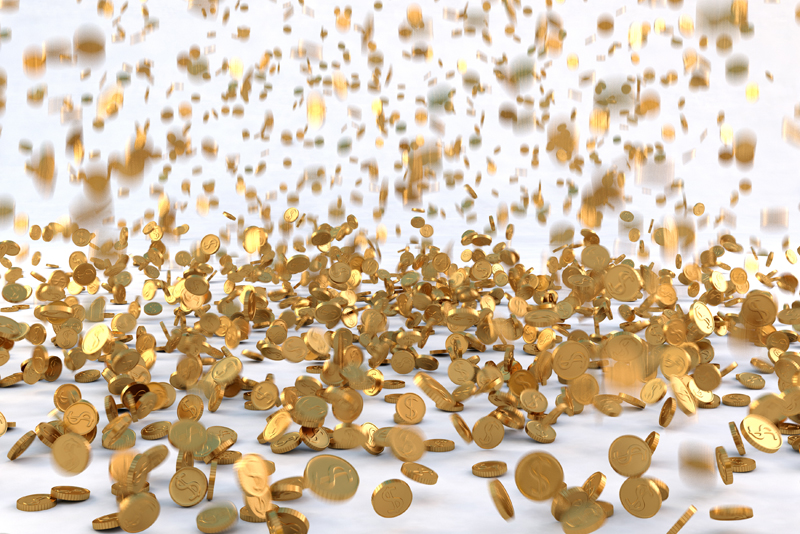 As every experienced collector knows, there are some coins that are extremely popular with coin collectors in general. What may not be as well known are some coins that never seemed to develop a lot of collecting excitement.

Coins that don't circulate well with the public or don't become popular with collectors can be considered as "flops." Some U.S. coins have never been popular with the public at large but have been popular with collectors, while other coins have never been popular with either group.

One example that comes to mind is the Seated Liberty 20-cent coin. It failed as a circulating coin in its day, but has grown to be a very collectible coin today. In its day it was too close in size to a quarter and was not very popular with the public, hence its short lifespan from 1875 to 1878.

Some coins have failed at not circulating and also failing to be popular with coin collectors. Several modern coins have fallen into this category. The Eisenhower, Anthony, and Sacagawea dollar coins come to mind as great examples. Though they are collected to some degree, they will never be as popular as Morgan silver dollars currently are.

It is important to remember that the purpose of the U.S. Mint is to mint coins for commerce rather than what coin collectors may desire to collect. While the Mint has been very receptive to coin collector's demands, its primary duty doesn't always resonate with them.

There have been gaps in U.S. coinage. During certain periods no 5-cent, no dimes, no quarter dollars, etc were struck. In the 19th century there were even more series gaps. Of course, coin collecting for the average person is more of a 20th century development. During the 1800s, coins were used more for making everyday purchases and less of a collectible item.

As previously mentioned, the U.S. Mint is paying closer attention to coin collector's desires, but most of the coins minted are a direct result of Congressional Legislation. Modern commemorative coins, struck since 1982 are one example of this.

It is highly likely that the U.S. Mint would have concentrated on minting coins for everyday transactions rather than having to deal with legislative mandates from Congress.

If the Mint didn't have to deal with Congressional legislation, it most likely would not mint coins such as the Kennedy half-dollar, Sacagawea, Presidential dollars, or other types of commemorative coins. Rather it would probably just mint coins for everyday use that would be utilitarian in design and nature.

Yet on the other hand, the U.S. Mint does make a pretty good profit minting and selling some of these types of coins. So it would be hard to predict what the Mint would do if it were left to its own desires.

For years, certain elements of the Federal Government have been trying to get the public to accept dollar coins without much success. We have seen the Eisenhower dollar, the Susan B. Anthony dollar, and the Sacawawea dollar coins come and go without the public embracing them at large. Most of them are either in storage or squirreled away in people's homes. Who knows what future coins will turn out to be flops.



Related Articles
Editor's Picks Articles
Top Ten Articles
Previous Features
Site Map





Content copyright © 2022 by Gary Eggleston. All rights reserved.
This content was written by Gary Eggleston. If you wish to use this content in any manner, you need written permission. Contact Gary Eggleston for details.