Writing A Great Auction Description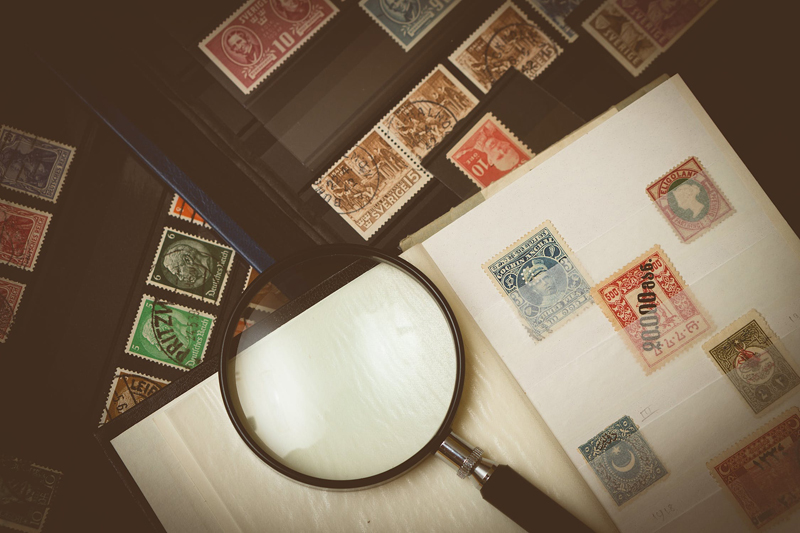 In a previous article we covered how to write a great auction title. In this article we will cover how to write a great auction description, which is just as important as writing the auction title. The auction title's job is to attract the attention of prospective bidders. Once that is done, it is the auction description's job to get them to place a bid on your stamps.

Writing A Great Auction Description

With topical stamps, there is often no need to write a length description at all. The auction title should say most of what needs to be said, with nothing further necessary. The more information you can write into the title, the less you will need to explain in the description, and the faster you can list the auction. This means more money for you.

At times you may need to write a custom description for each stamp. When you write the description make it as accurate as possible. You can make the description as long as you feel you need to. Try to keep the reader interested. Some of the best descriptions are only a few lines long, but each sentence makes a point.

If your auction title states:

Dinosaur stamps, 8 diff. pictorials MH, Germany

There isn't much more that needs to be said. If your scan is clear, most of the reaming information a prospective bidder needs can be garnered from the picture. One possible addition you might consider is the Scott Catalog Number. Most other information is irrelevant or unnecessary.

For classic or higher value stamps, your auction title may only be the beginning of the information you will need to provide. For example:

US #310 50C Thomas Jefferson FVF Used CV $27.50

On a stamp like this, anyone interested in bidding on it would like to know quite a bit more about the stamp. The classic stamp has a catalog value of $27.50, and people who will want it will want to know as much about the stamp as possible.

Does it have any thin spots? Are all of the perforations intact? What color shade is it? Is there any of the original envelope still attached to it? How heavy of a cancel is it? What color is the cancel?

Questions like these are going to be in the bidders mind and they need to be answered before they will place a bid on your auction. If the classic stamp is unused, the description needs to reflect this in detail. Has the stamp been hinged? Is the gum original or not? How much of the gum is left? These factors and more can and do have a major impact on the final sales price of your auction.

Picking A Category

Try to pick the category that most closely matches the stamp you are selling, as well as the intended audience for the stamp. For example, if you are selling a stamp set issued by Niger, which depicts local birds, your description might be something like:

Niger Local Birds Stamp Set, MNH

The category you should pick to list it in is:

Stamps: Africa

Or there might be another alternative:

Stamps: Topical & Specialty: Nature

While the second choice might seem more appropriate, and indeed might be. The first category will likely get you more bids. If potential bidders are looking for stamps from African nations, they will probably go straight to the Stamps. Africa category to begin their search.

If potential bidders are looking for bird stamps, they will begin their search from a higher-level stamp page and search for the keyword "birds." By listing your stamps in the category corresponding to the country that issued them, you will maximize the amount of potential bidders who will see your stamp.

Try to use one category per listing to keep your costs to a minimum. The object is to include enough keywords in the title to come up in searches.



Related Articles
Editor's Picks Articles
Top Ten Articles
Previous Features
Site Map





Content copyright © 2022 by Gary Eggleston. All rights reserved.
This content was written by Gary Eggleston. If you wish to use this content in any manner, you need written permission. Contact Gary Eggleston for details.