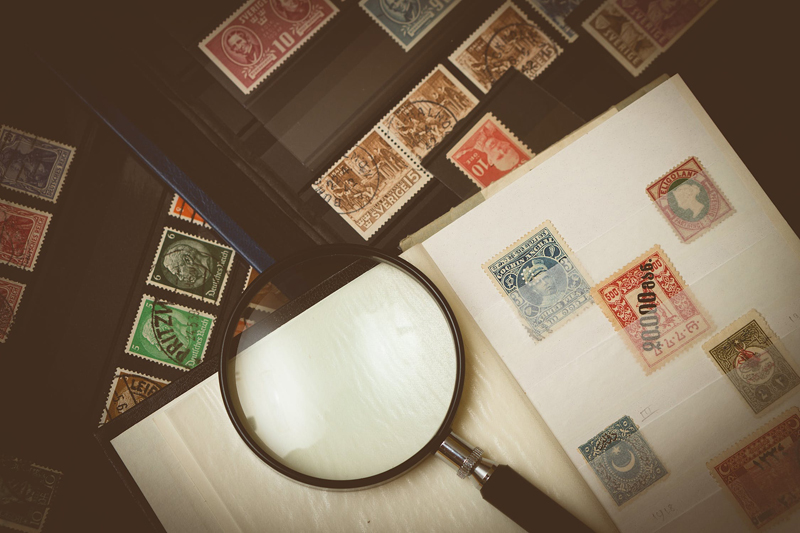 You should continually evaluate your auctions. You must figure out what wording and what pricing works best. Are all of your stamp auctions selling successfully? Maybe your prices are too high or too low. Try adjusting your title and descriptions.

Price isn't the only factor that determines if something sells on an online auction. Your feedback is very important. Too many negative feedbacks can turn away prospective bidders. Bidders do look at a seller's feedback. If you have a high number of positive transactions this helps to build trust with a prospective customer.

Keep alert to market trends as there is always some category of stamps that certain to be hot. Be ready to jump into the hottest categories as they change. Sometimes you may be able to create your own hot trend. If you flood the auction site with stamps that other sellers are not selling you could attract a swarm of collectors to your auctions.

Be creative. Try to build a loyal following of customers. It is often possible to sell these types of customers more stamps than trying to continuously trying to attract new customers. Don't underestimate the power of repeat business.

Try listing a few items a few different ways to see which methods you have more success with. This is your own in-house marketing research team. No matter what method you use, be sure every word is spelled correctly. Some customers are turned off by a lot of misspelled words in a description. If your keywords are misspelled you will be missing out on bids.

Try putting your auctions in the correct categories. If you put your auctions in the wrong category again you will be missing out on bids. Try to time your auctions to end when your customers will be home and at their computers. Some studies indicate that Sunday and Monday evenings are some of the times to have your auctions end.

Promote yourself through branding. Try to keep your screen name, email, business name, website, etc. the same. Give your customers something to search for, and try to make it memorable. Put your business name on everything.

Always remember that stamps are not normally an impulse buy. People who buy stamps are usually looking specifically for them. Make your titles clear. Avoid putting any hype in your titles. Hype will not sell stamps, accurate descriptions and pictures will do that for you.

Remember to never misrepresent the items you are selling. On an online auction site, your reputation is everything. Always remember that your entire reputation, your entire way of doing business, and the type of person you are is all boiled down to one small number.

Customers cannot walk into store and see how things are kept. They cannot meet you one-on-one to determine your character. All they have is the feedback other customers have left you. If it is positive, it will help to build trust with these customers.



Related Articles
Editor's Picks Articles
Top Ten Articles
Previous Features
Site Map





Content copyright © 2022 by Gary Eggleston. All rights reserved.
This content was written by Gary Eggleston. If you wish to use this content in any manner, you need written permission. Contact Gary Eggleston for details.