Standing Out From The Crowd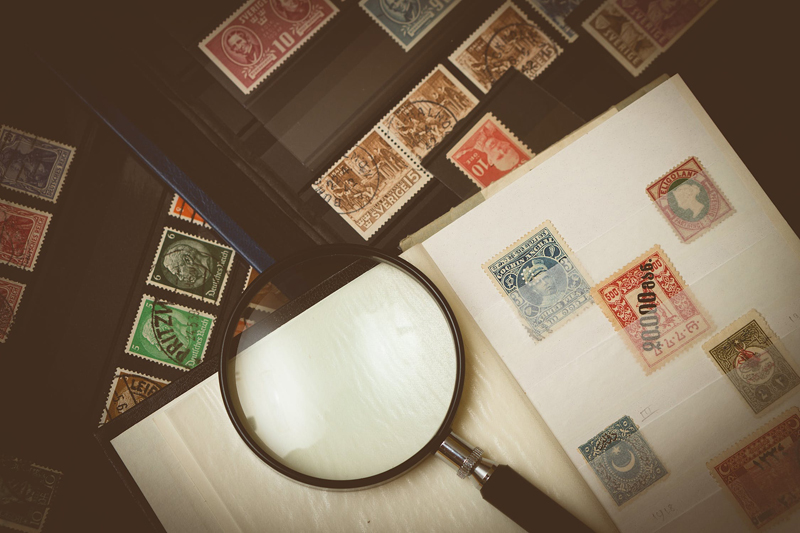 Here is a collection of tips to help you stand out from your competition:

• Make sure your auctions are in the correct category. It will be difficult to find your auction if it's incorrectly placed.
• Have consistent titles. Put something in them if you want so people can identify your auctions. Include keywords so they can be found.
• Make the best scans you can. You should have as small of borders as possible around your stamps. Make sure your stamps are straight. Keep the scans clear, making sure they don't get fuzzy if you tweak them with your imaging program.
• Keep your auctions clean. Don't mix your fonts. Strive to keep a consistent look within and between your auctions.
• Answer questions as quickly as possible. Provide multiple ways for potential customers to get in touch with you. Prepare a FAQ page, if the same questions are being asked often.
• Provide information about shipping, payments and other policies on each auction page.

Doing these things will set you apart from most of your competition. Of course your customers expect an email when they win one of your auctions, but what if you sent them an email after they paid you? How about after you shipped their item?

Maybe let them know you appreciated their business after they leave you feedback. How about setting up a regular system of keeping in touch with past customers? How about building a list of these past customers to email when you have new auctions running?

Many online auction sellers have the selling part down to a science. Whet they generally lack is the follow up. With a bit of planning and a lot of execution, you can easily build up an extraordinarily loyal customer base. While this may seem like a difficult thing to do on the Internet, it is quite possible to achieve.

You have to realize one fact: It takes more money and effort to attract new customers, than to retain and sell to your past customers. Past customers have already bought from you, and are far more likely to buy from you in the future.

They know what to expect from you. They are aware of your policies and how you take care of them. New customers don't know these things about you. You have to win the new customer over first, before he or she is going to buy from you.

By nature, most people have a tendency to be loyal. And they also to have a tendency to forget things. Your job as a seller is to give them reasons to be loyal to you as a customer and to not forget about you.

Don't expect them to remember your name after the sale is completed. The only way your past customers are going to think about you is if you keep your name in front of them. Do this as much as you can.

In a brick and mortar store, customer loyalty is built in a variety of ways. The store could offer you free coffee and bagels. They could offer you punch cards, Buy 10, get one free.

Online, things work much differently. You don't normally get the opportunity to interact directly with your customers until the sale is completed. For this reason, it is very important that you put your best effort before, during and after the sale.




Related Articles
Editor's Picks Articles
Top Ten Articles
Previous Features
Site Map





Content copyright © 2022 by Gary Eggleston. All rights reserved.
This content was written by Gary Eggleston. If you wish to use this content in any manner, you need written permission. Contact Gary Eggleston for details.