How To Sort Stamps Into Lots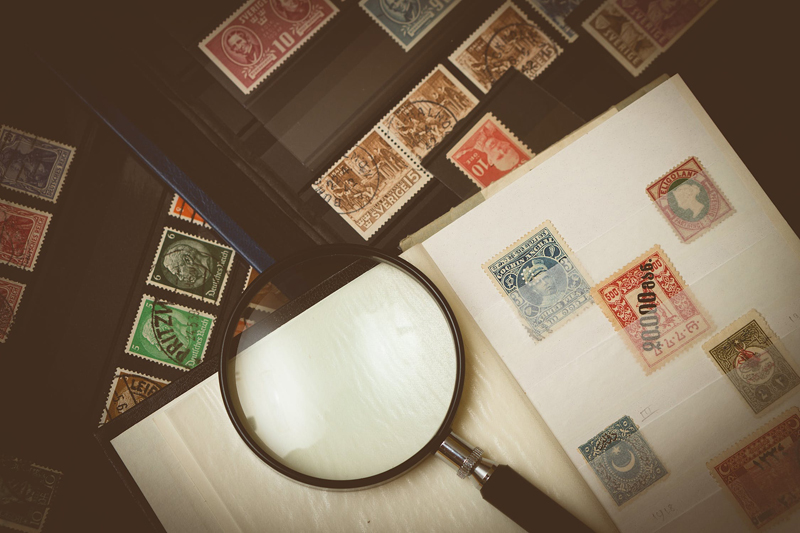 If you have been online for any length of time, I am sure you are aware there a number of online auction sites in existence. Of course nearly everyone has heard of eBay, but it isn't the only auction site on the web, just the biggest and most well known.

If you are reading this article, then you probably have some surplus stamps you want to sell. Perhaps you want to know if there any other options besides going down to your local stamp dealer and being humiliated by what he offers or doesn't offer. If so read on.

Now there is no guarantee you are going to make money selling your stamps at an online auction, but it opens up some options you didn't know about before. This article can only offer you a basic plan to begin with. The next few steps will show you how to start selling your stamps at an online auction site.

Making Lots

There are a number of ways to group your stamps together for sale. The quickest is to sell your entire collection in one lot. However, you might get more for your collection if you break it up into smaller lots and sell these individually.

The first thing you need to do is to figure out what your stamps are worth. This evaluation doesn't have to be down to the last penny. You want a general idea what your stamps can be valued at.

You can start with a good stamp catalog. Of course if most of your stamps are very common ones you will find that the stamp catalog offers some kind of a minimum value for them. Don't expect to get this minimum value when you try to sell them. There are too many of them available around to get the catalog value.

You will have to price them somewhat below the catalog value. The best advice here is to do some research on eBay or a similar online auction and see what stamps similar to what you have are selling for. Look to see what the final bid was and use this information accordingly.

An auction lot could be a box full of stamps, an envelope full, a stamp album, or a single stamp. Making up an auction lot can take some work.

As previously mentioned, grouping stamps together can take some experience. And you can group your stamps together in many different ways. But here are some ideas to consider when making up your stamp lots.

You could start off by deciding how big each stamp lot should be. You can group the stamps by price rather than by size. If you have an average collection of stamps, you can make a thousand $1.00 lots out of it or sixteen $50.00 lots or something along this line. If you make up smaller lots, it will naturally take more time and work to sell them, since each lot will need to be scanned, valued, posted and shipped.

Another way to sell your collection is to take each country, count the stamps, scan some and sell it as a separate lot. You may have some stamps of countries that no one wants to buy, but you are bound to have several stamps of countries that people will be interested in.








Related Articles
Editor's Picks Articles
Top Ten Articles
Previous Features
Site Map





Content copyright © 2022 by Gary Eggleston. All rights reserved.
This content was written by Gary Eggleston. If you wish to use this content in any manner, you need written permission. Contact Gary Eggleston for details.