Getting Bids For Your Auction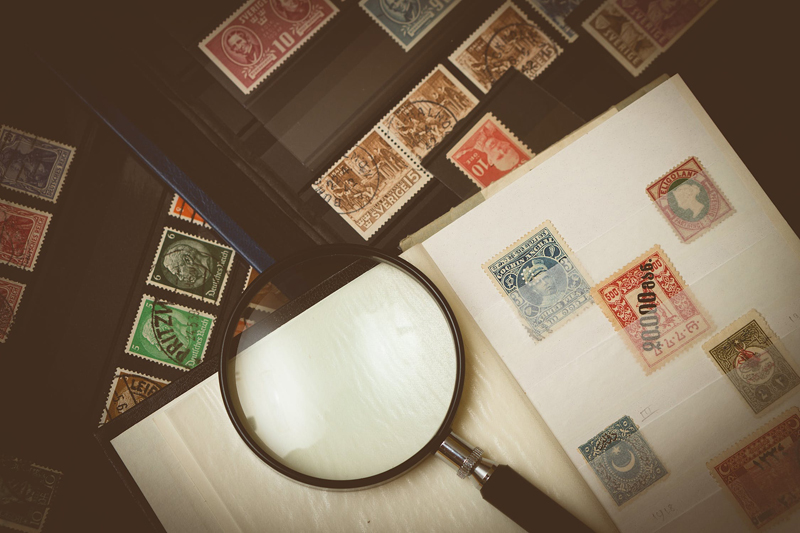 With a great auction title and a good description you should have gotten some bids on your auction. Once the auction has ended you need to contact the winning bidder and provide them with a complete price including the shipping costs and how to send their payment to you.

You should hear from the winning bidder within a week and you should receive the payment within 2 weeks. Don't be like some sellers and demand payment within 24 hours "or else!" Have a little patience. Yes there are some deadbeat bidders, and there are some deadbeat sellers as well. If you are going to sell items at an online auction, it is just a part of the selling process.

Most sellers wait to receive the auction payment before shipping the item or items. Other sellers go ahead and ship before receiving the payment. You are well within your rights to wait to receive the payment before shipping the lot of stamps.

If your auction doesn't get any bids, you can relist it again. The fees for doing this will vary from one auction site to another, so always check out their fees and charges for this. Try writing a different title or try placing the auction in a slightly different category. Even consider dropping the starting bid price a little.

Always be alert to changes in the stamp market. At any given time there is always some type of stamp that is always hot with collectors. If possible be ready to jump on these changing trends.

Sometimes you can start your own hot trend. For example if you have some excess stamps from Bolivia, you could flood the auction site with these stamps. It is entirely possible to create a swarm of collectors trying to get your stamps. Many times your auction descriptions can help in this process. Be creative with them.

Look at some other auctions that have a lot of bids and see what that seller is doing. Borrow some of their ideas and expand on them. Over time you should be able to build up a group of loyal customers who will buy from you in the future.

Don't be afraid to experiment with your auction titles and descriptions. This is a time tested method of mail order. In fact you could learn much from reading a good book on how to set up a mail order business. Many mail order techniques can be applied to selling at an online auction. Pay close attention to the sections on copywriting and how to attract customers.

One thing you have to remember is that stamps are not an impulse buying item. People who buy stamps are looking specifically for them. Your job is to make it as easy as possible for them to find yours.




Related Articles
Editor's Picks Articles
Top Ten Articles
Previous Features
Site Map





Content copyright © 2022 by Gary Eggleston. All rights reserved.
This content was written by Gary Eggleston. If you wish to use this content in any manner, you need written permission. Contact Gary Eggleston for details.