Difference between A Stamp's Condition And Grade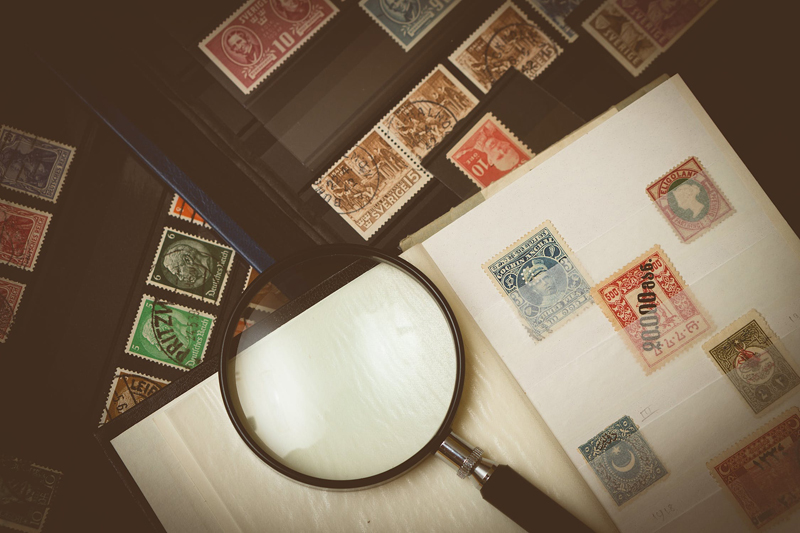 In essence stamps are nothing more than small pieces of paper. One can not emphasize the fragile nature of stamps enough. While many stamps are printed on high-quality paper that should last for many years, a stamps lifespan can be cut short by bad care.

While restoration of a collectible is acceptable in some hobbies, it is not in stamp collecting. A stamp marked as "restored" will sell for a significant price well below one that has not been restored. Restored stamps in the marketplace that are not identified as such are considered fraudulent.

Many new collectors confuse the terms grade and condition. Most think the terms are interchangeable. Nothing could be further from the truth. Below are the definitions of both terms:

Grade: The centering of a stamp's design on the actual paper that is considered the stamp.

Condition: An array of situations that degrade a stamp's value.

A stamp's grade is a function of its production process. Factors that affect the condition of a stamp occur after the stamp has been produced. A stamp's grade affects the value of the stamp. A stamp's grade is keyed to the centering of the design of the stamp.

A stamp catalog's value is thus keyed to the grade of the stamp. The stamp's market value will increase or decrease as a result of the stamp being of a greater or lesser grade than the pricing standard.

When you look at a stamp's centering, you are looking for extremes. The design is either perfectly centered both horizontally and vertically or the centering is so bad that the resulting stamp is considered to be a freak. There could be a premium for either extreme. But generally the more you get away from the extreme, the greater the decrease in value.

For the most part, you can easily tell the grade (centering) of a stamp with the naked eye. Do to the fact that the guidelines for centering are subjective, you will need to develop your own sense of "grade."

If you want a greater precision, then you will need to use a magnifier of some type and a measuring device to check the distance of the four sides of the stamp. Of course this process is rather time consuming, so this is why many collectors just eye-ball the stamp for a quick grading.

A stamp's condition is based upon such factors as:

• The "freshness" of its color.
• Whether it has wide margins.
• The cancellation if the stamp has been used.

Of course these factors are somewhat subjective, especially cancellations. If a stamp collection is built on cancellations, then a clear, heavy, and readable cancellation can enhance a stamp's value within that collection.

When a stamp comes hot off the printing press, the stamp normally looks bright and as new as it can be. How the stamp is handled and stored over the years greatly affects its overall appearance. If the stamp has been exposed to bright light for extended time, it will fade and lose its "fresh" appearance. Other circumstances can lead to such defacing. Anything that affects paper and printing can have a negative effect on a stamp.

Don't get these two terms mixed up. They are not interchangeable.



Related Articles
Editor's Picks Articles
Top Ten Articles
Previous Features
Site Map





Content copyright © 2022 by Gary Eggleston. All rights reserved.
This content was written by Gary Eggleston. If you wish to use this content in any manner, you need written permission. Contact Gary Eggleston for details.