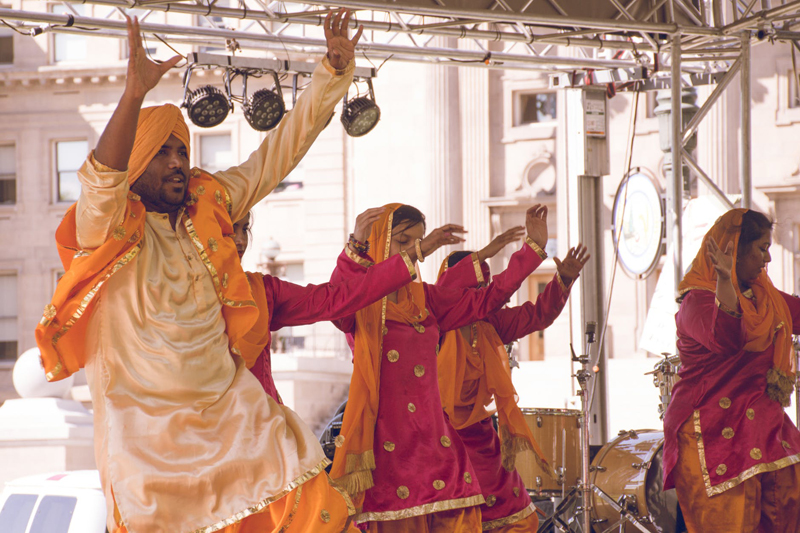 It is one of the most basic moves in belly dance. Some grasp the concept, while others struggle. Here are some pointers to help you understand the movement.

Immediately, when you see snake arms in a dance, you know it has to be a belly dance routine. The dancer's arms are graceful, the timing is right, and the layering is sensational.

Belly dance instructors teach the snake arms with the same outcome, but methods may vary. I have watched different beginner belly dance DVDs, and although the outcome is the same, the techniques offered are slightly different.

Some instructors teach the move starting with the shoulder pushing into the deltoid, while raising the shoulder. Others teach with the shoulder lifting, and others teach with the elbow guiding the movement. I've seen all these instructions, but with little difference in the outcome.

Now, what I have seen is that when a student learns the movement, she bends the elbow, bringing the hand in front of the body, rather than on the side. Belly dance performer and Instructor Rania uses the "beach ball" analogy. This is very effective in that most of us know what it is like to hold a beach ball on the side of our body, and it corrects the elbow bent with the hand in front mistake.

It is important that you work one arm at a time to understand snake arms. Standing in front of a mirror helps you see what you are doing. Mentally, you know the shoulder-elbow-wrist release, and seeing yourself do that, will put memory to muscle. Also remember, the hand must undulate to make the move graceful.

When working both arms, I tend to teach it in very slow motion. Students will look at their arms in the mirror, and at mid point(when one arm is coming down while other is going up), I tell them to pause and take a look at my arms versus theirs. Both arms have to work together. Once you get the hang of the snake arms, you can then practice picking up speed.

Strengthening the arms is important to avoid the lazy look. You can't just flop the arms thinking you are doing snake arms. Create a natural tension in the arms while doing the move. If you can't, then practice by holding water bottles. The little weight helps you.

With all of that comes the emotion part. When you have the technique, speed, and strength, add the "mystic" feel to it. Snake arms reminds me of making spells and reminds me of the feminine power.


Editor's Picks Articles
Top Ten Articles
Previous Features
Site Map





Content copyright © 2022 by Ronnette Ramirez. All rights reserved.
This content was written by Ronnette Ramirez. If you wish to use this content in any manner, you need written permission. Contact Ronnette Ramirez for details.