15 Tips for Surviving Christmas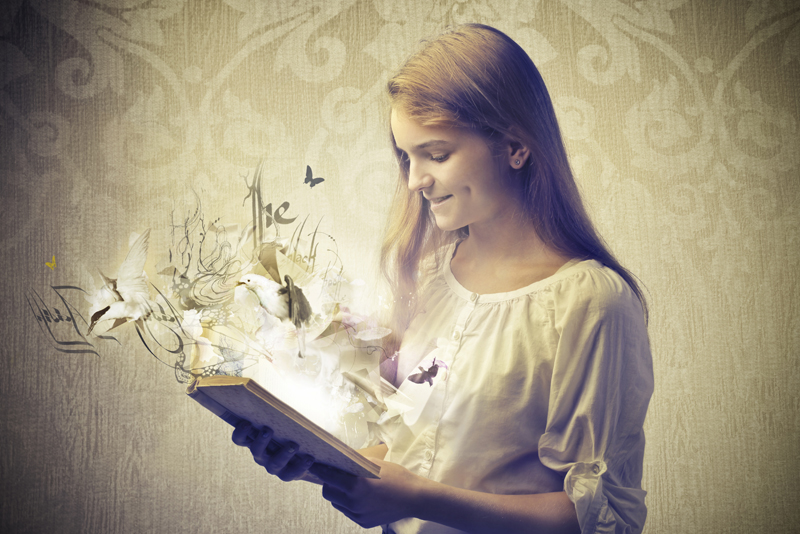 Do you find it difficult surviving Christmas and all the stress it can bring? Here are some personal development and self development tips that you may find useful in coping with the preparations, shopping, parties, commitments, and everything else that comes with this holiday season:
Surviving Christmas Tip 1 - Be organised
You may get bombarded with celebrations and other activities. Plan early what needs to get done and delegate any jobs you can. The more support you have, the less stress you will have. If lists work well for you, use them for people you need to contact, food and gifts you need to buy, etc.
Surviving Christmas Tip 2 - Decide on a budget
It is very easy to overspend at this time of year. To prevent these additional worries, decide how much you want to spend on people, travel, etc., and stick to it. Plan out journey routes to minimise mileage and travel time.
Surviving Christmas Tip 3 - Hassle-free shopping
If you hate crowded shops, order goods by phone, mail, or shop using the internet, catalogues, gift cards, etc. These days you can buy virtually anything from home. It also minimises shopping time and travel time, and you avoid traffic, crowds, and stress.
Surviving Christmas Tip 4 - Manage gift wrapping
Gift wrapping can take much longer than you plan, so start it early if you have many presents to do. Put removable labels on them to remind you what is within or keep a gift list.
Surviving Christmas Tip 5 - Keep healthy
If you find yourself surrounded by food and drink, try not to overindulge to bursting point as this can leave you feeling even more stressed. If at all possible, eat nutritiously and keep some form of exercise going.
Surviving Christmas Tip 6 - Get enough rest
When you are busier than normal it is essential to get the sleep you need. If you are tired you cannot think straight and it takes longer to get things done. Keep an eye on what drains your energy and what gives you energy.
Surviving Christmas Tip 7 - Get enough sun
If you suffer from Winter Blues or Seasonal Affective Disorder (SAD), ensure you get a little sun every day or invest in a 'lightbox'. This will help to reduce stress and cope with low moods. Also, research has shown that getting fresh air outdoors and connecting with nature helps to reduce seasonal depression and isolation.
Surviving Christmas Tip 8 - Being with people
If you feel self-conscious around others or just do not enjoy get-togethers, stay at parties for a short time and connect with only a few people. Alternatively, make a game of it and look for each person's particular quirks. If you need a break, move to another room or go outside for some breathing space.
Surviving Christmas Tip 9 - Know when to stop
If you are tired (physically or mentally) or simply cannot face another party, decline further invitations. You do not have to attend every function and it does not matter if you cannot finish everything you want to do. Know your limits. Prioritize your time and energy.
Surviving Christmas Tip 10 - Avoid people who drag you down
You may meet up with friends and colleagues you have not seen in a while. Stay away from discussions of doom and gloom. This is a season for celebrating and being with people whose company you enjoy. If you are anxious or stressed about meeting up with certain people, remember that you can always decline invitations.
Surviving Christmas Tip 11 - Resolve old conflicts
Conflicts are commonplace in families and in relationships generally. If old conflicts are still causing you stress, Christmas is a great time to make up, forgive or forget. However, remember you cannot change or control people. The important thing is to manage situations in such a way that your anxiety levels drop and you enjoy the festive season more.
Surviving Christmas Tip 12 - Welcome laughter
If your stress levels are at an all-time high, do something to induce laughter in those around you. Research has shown that laughter reduces stress, improves blood flow, strengthens the immune system, and burns calories!
Surviving Christmas Tip 13 - Change the order of things
If it is a pain to go to a particular person's home for Christmas, or stressful to decide which of several people you need to visit, invite them to visit you instead or prioritize who you want to visit. You never know, your family and friends may be feeling the same. Ask them if they would like to do something different this year. Alternatively, have a total change and take a last-minute holiday over the period.
Surviving Christmas Tip 14 - Lower your expectations
You may have done your utmost but keep in mind that things rarely go to plan. Expect that there will be mishaps and some stress. This will reduce any fears and you may even be pleasantly surprised when things run more smoothly than you had anticipated.
Surviving Christmas Tip 15 - Be different
You do not have to follow what everyone else does. If you want to celebrate with a non-turkey dinner or want to play children's games, just do so. Enjoy being different and create new traditions if you so desire!
15 Tips For Surviving Christmas - Self Development Summary
These personal development and self development tips for surviving Christmas can help to reduce the anxiety and stress that any holiday period can bring. The aim is to do what you enjoy with the people you genuinely want to be with.
To receive further articles do visit the 'FREE Self Development Newsletter' link below. For my Background, Passions and why I write articles like these, see:
Dr JOY Madden
You Should Also Read:
Dr JOY Madden
FREE Self Development Newsletter
Other SELF DEVELOPMENT Articles


Related Articles
Editor's Picks Articles
Top Ten Articles
Previous Features
Site Map



Follow @WorkwithJOY
Tweet



Content copyright © 2022 by Dr JOY Madden. All rights reserved.
This content was written by Dr JOY Madden. If you wish to use this content in any manner, you need written permission. Contact Dr JOY Madden for details.