Stamp Collecting As A Money Making Venture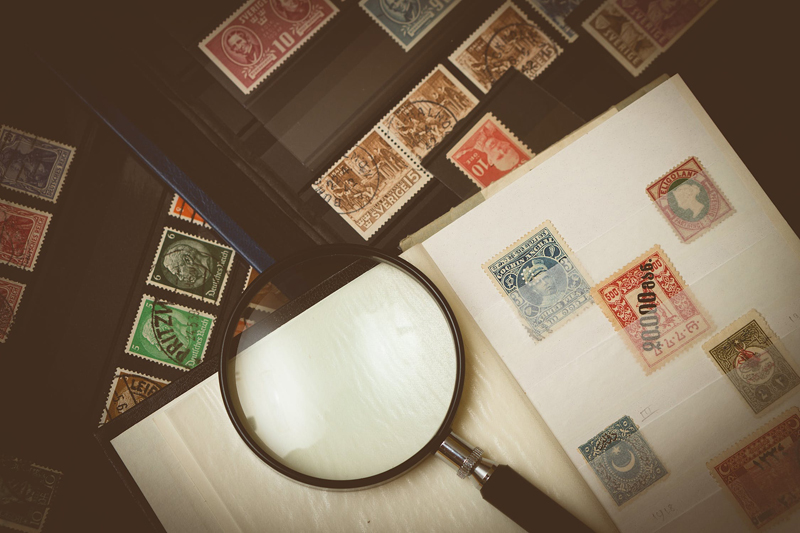 Some people find that they want to move on to other interests. If they like collecting truck memorabilia, they have probably collected everything imaginable within their budget. They may have stamps featuring different kinds of trucks, different brands, maybe some antique trucks. You get the idea. Now these truck related stamps could be worth a mint to someone else.

Most hobbies require a great deal of expensive equipment and supplies to enjoy them and most of the stuff can't be resold for enough to recoup your initial investment. Golf and photography are two great examples of this.

Stamp collecting does not require a great deal of expensive equipment or supplies to enjoy as a hobby. Sometimes you may even make a profit from your collection selling it. But of course most common stamps have a low resale value. And of course, since stamps are made out of fragile paper, there is the probability of the paper degrading over time if it is not properly maintained.

If you are a U.S. resident, you can always use your unused stamps for postage. Any stamps that you have purchased from the Post Office can be used on any letters you need to mail. It really doesn't matter if you use a bunch on the letter. It is perfectly legal.

Of course if you are just starting your stamp collection, you may be wondering how much to pay for the stamps you want to collect. If you buy them from the Post Office, you only need to pay the current face value of the stamp. Now if you are looking to buy older or foreign stamps, the situation is a lot different.

As you become more experienced handling stamps, your purchasing skills will improve greatly. Your identification skills will improve as well. You will reach the point where you will be able to identify a potential sleeper that most collectors will pass up due to their inexperience.

Stay away from any stamp that you know is a fake or you suspect to be one. Always buy quality stamps. Purchase the best specimen you can afford. You don't have to succumb to the myth that you have to fill all of the spaces in your stamp album. In other words, don't feel compelled to buy a poor specimen just to fill an empty space inyour stamp album.

Be especially wary of anyone offering you stamps or other stamp related items with a guarantee that they will appreciate in value in the near future. Investing in stamps is like investing in anything else, there are no guarantees that your investment will grow. Stamp collecting can be a very rewarding hobby depending on how you approach it. You can control most aspects of how you do your collecting. You don't even have to build another addition to your home.



Related Articles
Editor's Picks Articles
Top Ten Articles
Previous Features
Site Map





Content copyright © 2022 by Gary Eggleston. All rights reserved.
This content was written by Gary Eggleston. If you wish to use this content in any manner, you need written permission. Contact Gary Eggleston for details.