What Constitutes A Stamp?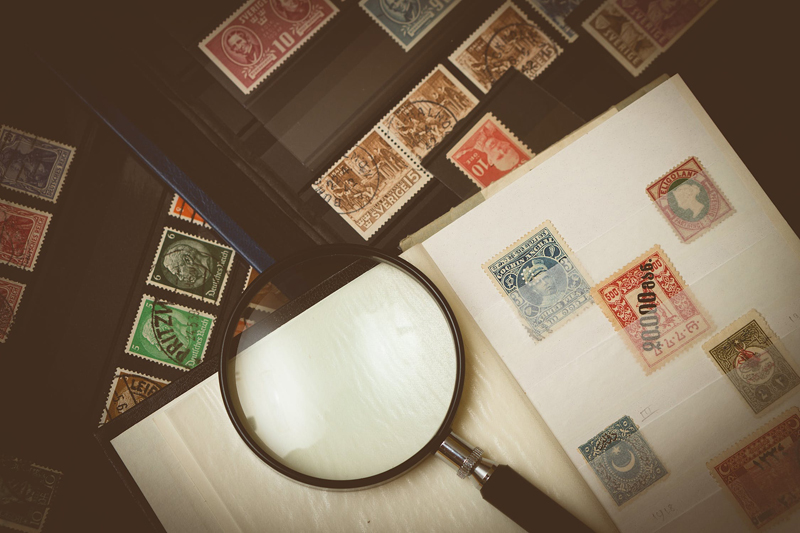 Before postage stamps were adopted in Britain in 1840, whoever received the mail had to pay for the postage due. Imagine having to pay the postage on all of the junk mail you receive these days. You would have to pay the postage on all of the junk mail, postcards, bills and other letters you receive in the mail. Just imagine how much the direct marketing industry would enjoy this scenario.

Thankfully we have Sir Rowland Hill to thank for convincing the British Post Office to introduce prepayment for postage and lowering the postage rates at the same time in 1840. There have been many other improvements and changes in how mail is delivered that have affected stamps.

These changes have necessitated newer and different stamps to keep up with the times. More countries have adopted postage and stamps to deliver mail. Out of all of these changes, came the hobby of stamp collecting. Many stamp collectors expanded their collecting interests to include stamp-like items. Such things such as tax stamps come to mind.

Britain's first postage stamp, known as the Penny Black, was first issued in 1840. it featured a portrait of Queen Victoria. The Penny Black did not include the country of origin. Strangely enough Britain has been the only country to do this as far as I am aware.

The idea of postage prepayment and postage stamps quickly caught on with other countries. Prepaying for postage was a novel idea that quickly speeded up mail delivery. The mail carrier no longer needed to hand deliver the mail and collect money for the postage due.

The U.S. issued its first postage stamp in 1847. In fact two different stamps made their appearance that year. One was a five cent stamp honoring Benjamin Franklin, and the other one was a ten cent stamp honoring George Washington.

Early stamp designs were rather drab by present day standards. The stamps were only printed in one color, usually black. The images displayed either the current ruler of the country or some other noteworthy person. Once the use of postage stamps was established, other countries jumped on the bandwagon and issued their own postage stamps. Stamps quickly found uses far beyond their main job of delivering mail. More specific types of stamps were introduced to deliver newspapers, special delivery, air mail, etc.

Not long after the Penny Black made its appearance, interest grew in collecting stamps as a hobby. The first known stamp catalog was published in 1861. The catalog consisted of ten pages, listing all of the stamps issued up to that time. Today there are numerous stamp catalogs available for your use.



Related Articles
Editor's Picks Articles
Top Ten Articles
Previous Features
Site Map





Content copyright © 2022 by Gary Eggleston. All rights reserved.
This content was written by Gary Eggleston. If you wish to use this content in any manner, you need written permission. Contact Gary Eggleston for details.