All Coin Grading Companies Are Not The Same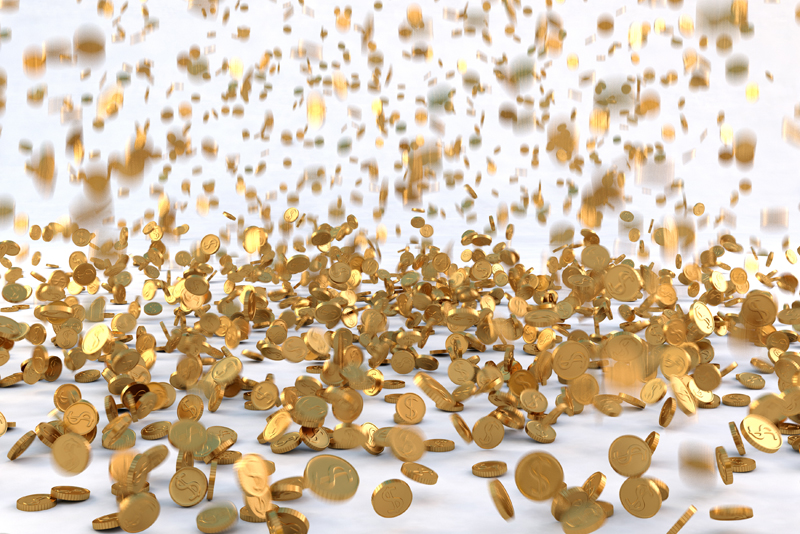 Slabbed coins graded by a third party grading service are supposed to be a guarantee that the slabbed coin has been accurately graded and certified. Lately there has been a proliferation of substandard third party coin grading services. Their grading standards are also substandard.

Coin collectors have been advised to only buy slabbed coins. A further caveat needs to be added to this advice. Only buy slabbed coins graded by PCGS, NGC, or ANACS. Nearly all of the other third party coin grading companies have some serious flaws in their grading and packaging of their coin slabs. Many of these flaws make these slabbed coins extremely difficult to buy and sell.

One of the most major flaws of these substandard coin grading services is the overgrading of the coins that they "certify" and "slab." Many of these companies sell coins that are grossly overgraded. If they graded their coins more conservatively they would lose money.

They have to discount the coin's price immensely to get collectors to buy them. This way they can sell their overgraded coins and still maintain a profit margin. Novice coin collectors are attracted to these supposed bargains because of their "high" grades and cheap prices.

The really major problem with these substandard coin grading companies is the quality of the coin slabs that they use. Companies like PCGS slab their coins so that it is virtually impossible for something to get into the slab. Their slabs are airtight so that nothing can get inside to corrode the coin encapsulated inside the slab.

This is very important, I don't believe you would like to spend a good price for a rare coin only to find out it corroded sometime later due to moisture leaking into the slab. As an example PCGS will compensate you to a certain degree if a coin in one of their slabs does not live up to its grade and certification.

Perhaps the biggest problem with buying a coin graded from one of these substandard grading companies is the possibility of buying a counterfeit or altered coin. This is something most novice collectors never even consider. Counterfeit and/or altered coins have no numismatic value at all. Of course it is hard to say whether the graders at these problem coin grading services are outright crooks or simply incompetent. Either way they manage to pass off a problem coin as a real one.

The next time you are looking to buy a rare coin, think twice about buying one of those generic bargain slabbed specials. Stick with companies like PCGS or NGC and you won't have a problem. These companies grade conservatively and stand behind their certifications. Companies like PCGS can offer you all of the grading services you will ever need when you need to buy a certified rare coin.



Related Articles
Editor's Picks Articles
Top Ten Articles
Previous Features
Site Map





Content copyright © 2021 by Gary Eggleston. All rights reserved.
This content was written by Gary Eggleston. If you wish to use this content in any manner, you need written permission. Contact Gary Eggleston for details.