Various Types Of Postage Stamps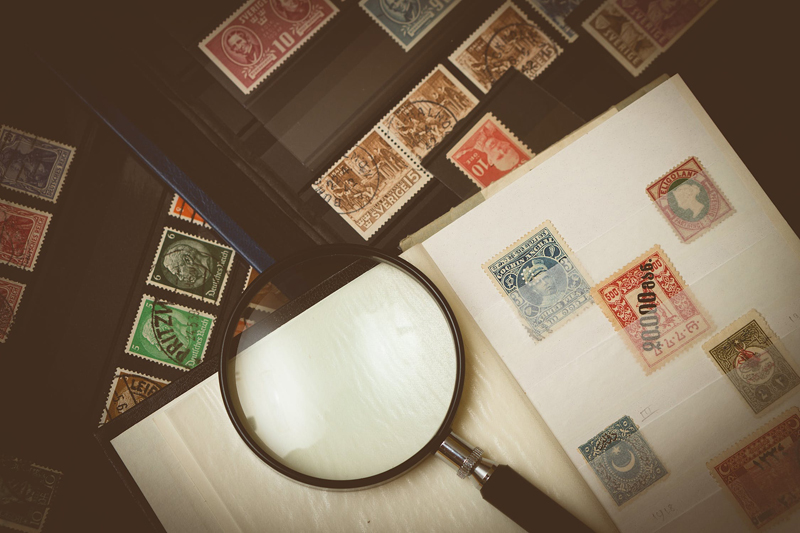 Most stamp collectors are aware of the basic purposes that most stamps have such as air mail, general postage, stamped envelopes, post cards, etc. Of course there are some special types of stamps many collectors may not be familiar with:

• Parcel Post—This is actually broken down into several subclasses such as bound, printed matter, library mail, and media mail.
• Semipostal—A portion of this type of stamp over the cost of the stamp goes to a charity of some type.
• Occupation—Issued by a country that is occupying another as a result of war.
• Special Delivery Postage Due—Payment due because the original postage on the package was not enough to pay for the delivery.

War related stamps are stamps used by countries occupying another country or stamps used by the military of a country. These types of stamps were mainly used in both World War 1 and World War 2. The rising use of postage meters by businesses, individuals, and the government has decreased the need for special stamps such as war stamps.

Postage meters are a single color such as red or blue. They only print up the exact amount of postage needed to mail a letter or parcel. This allows companies to control the cost of mailing their letters and parcels and decreases the need for postage stamps. Rising postage rates have made it hard for people to keep up with the stamps needed to mail letters.

This has necessitated more visits to the Post Office to have the Postal Clerk determine the correct postage needed to mail the letter or parcel. The postage meter the Clerk uses is able to weigh the item, calculate the correct postage and print out for the customer. The postage meter has decreased the use of stamps by Postal Clerks.

There are two reasons collectors need to be aware of the various types of postal services for which stamps has been issued and used for:

• Any one of these types of stamps make a great starting point to start a collection.
• Stamps that note specific classes of mail may not be scarce, but they are very interesting stamps to collect. Many of these types of stamps are no longer being issued and have been discontinued.

A postage stamp is generally defined as a device issued by a legitimate government that maintains a postal service of some kind. Many of these stamps are accepted for use on international mail.

The U.S. Government issues many stamps that easily meet this definition. However there are some items that look like real postage stamps but serve a different purpose. These stamp-like items fulfill duties such as tax stamps.

Unfortunately some of these stamp-like items are disguised to look like real stamps. They are not exactly counterfeits. They are disguised to look like stamps and do not have the backing of an actual country.

As an example no individual state in the U.S. is authorized to issue postage stamps. Anything a state issues that purports to be a postage stamp is in reality a "label" rather than a real postage stamp. No individual state is allowed to operate a post office in competition with the Federal Government.





Related Articles
Editor's Picks Articles
Top Ten Articles
Previous Features
Site Map





Content copyright © 2022 by Gary Eggleston. All rights reserved.
This content was written by Gary Eggleston. If you wish to use this content in any manner, you need written permission. Contact Gary Eggleston for details.