Things That Pose As Stamps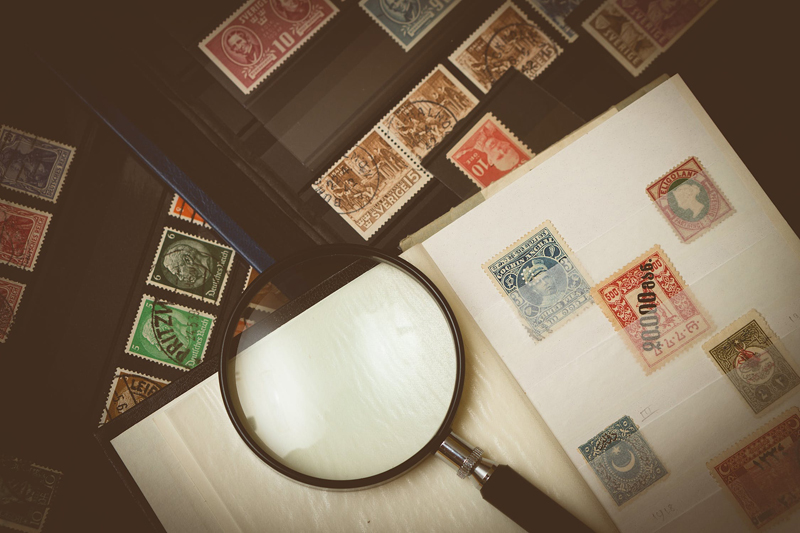 In stamp collecting terminology there are stamp-like items that purport to be stamps but are not considered to be legitimate postage stamps. These stamp-like items are not fakes, counterfeits, or forgeries. They are called "labels." They are issued by places that do not have a recognized postal service. There are many types of labels that can be confused with legitimate stamps.

These labels have many of the same physical attributes as postage stamps. The important point is that these labels cannot be used for postage. Many of these labels are issued from privately held islands. Even though they don't qualify as "stamps" many collectors do find them worth acquiring for their beauty and attractiveness.

Other types of labels are Christmas and charity seals, trading stamps, and similar items. Many kid's stickers get confused with postage stamps. To top it off, some countries issues stamps that depict cartoon characters that can be confused with children's stickers that can be bought at many stores or be given away from doctor's offices.

Some of these stickers look enough like postage stamps, that people have mistakenly used them to mail letters. Sometimes these stickers make it through the mail. Don't test the system on purpose as the U.S. Postal Service takes a very dim view on such attempts to cheat the system.

Other forms of labels that have no legitimate postal validity are issued by nonexistent countries. These "countries" are governments in exile or separatists who realize the public-relations value of labels and stamps in general. They hope that some entrepreneurs will pick up the stamps at a "discounted" price and then sell them at "face" value to achieve a profit.

While there are many of these "posers" around to collect, there are some "stamps" you should be aware of. There are many fakes and forgeries out there that have stumped experts for decades. Forgeries fall into two classes:

• Postal Forgeries—These are stamps that are forged in quantity specifically to be used as postage for purposes of defrauding a government. Although stamp collectors have detected some of these frauds. It is the duty of the USPS to investigate forged postages stamps to defraud the Postal System. These fraudulent stamps are the smaller definitive stamps rather than commemorative stamps.
• Philatelic Forgeries—These types of stamps are faked in smaller quantities to defraud stamp collectors. Many philatelic forgeries are created from lower-value stamps to look like rarer or more valuable stamps.

There are various ways that stamps are forged. One way is to add an "overprint" which is one or more lines of type or a simple graphic to the stamp after it has been printed. Another way is to adjust the perforations by adding them to a side of the stamp where there were none before. This is known as "reperfing."

Another way to forge stamps is to chemically remove a color to produce a "color missing" error. Removing a cancellation and adding gum are also tricks of a forger allowing him to make a used stamp to appear to be "new."

While many fakes and forgeries do exist, they usually aren't in enough quantity that the average collector should have to worry about getting stuck with one. Most forgeries are intended to fool people who invest in rare stamps.



Related Articles
Editor's Picks Articles
Top Ten Articles
Previous Features
Site Map





Content copyright © 2022 by Gary Eggleston. All rights reserved.
This content was written by Gary Eggleston. If you wish to use this content in any manner, you need written permission. Contact Gary Eggleston for details.