Details to Review About Your Insurance Policy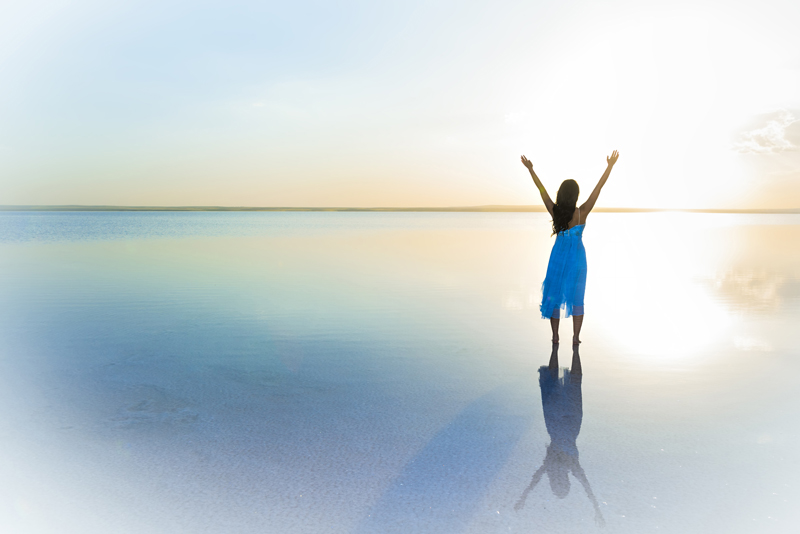 Below is a brief overview of what you would want to review for each type of insurance you may have:

Life Insurance Policy Review And Summary

For life insurance keep track of the total death benefit, and any additional riders such as a waiver of premium in the event of disability.

In addition, if your policy has a cash value, track the performance of investments inside it, and call the insurance company to request something called an "in-force illustration".


Long Term Care Insurance Policy Review And Summary

For long term care insurance you should know the "per day" benefit, and how long the benefit would last. For example, your policy might pay $100 per day for up to 500 days in the event that you qualify for long term care benefits. You'll also want to know if your policy covers in-home care.


Health Insurance Policy Review And Summary

For health insurance, make sure you know your out-of-pocket expected costs. For example, if the policy has a $3,000 max out of pocket cost, you'll want to have $3,000 set aside to use for that purpose. You'll also want to know details such as "policy pays 80% of covered services after I make a $50 co-pay."


Disability Insurance Review

For disability insurance you want to know the monthly benefit that is payable, how long it would pay you, and how the insurance company defines disability, so you know what circumstances would make you qualify for benefits.


Property And Casualty Insurance Review

For property and casualty insurance, best to ask your insurance agent to conduct a thorough policy review on your behalf. At this review, they would walk through each feature of your policy and explain what it does as well as provide a detailed break out of the cost of each item.

If you're not sure how your policy works, ask! For example, if your computer was stolen, would you get enough to buy a new computer, or would the insurance company only give you the value of your old computer, which may have been several years old?

Restrictions – It Is Important To Review Any Restrictions That Apply To Your Insurance Policy

This category includes things such as waiting periods or deductibles that need to be met before coverage applies. For example, long term care and disability policies may require a 30, 60, 90, 180, or 360 day waiting period before benefits are payable.

Other Information

Write down any other relevant information that is important to review about the insurance policy. This section would include items such as loans against life insurance policies, riders that provide benefits for a spouse, or expiration or renewal dates.




Related Articles
Editor's Picks Articles
Top Ten Articles
Previous Features
Site Map





Content copyright © 2018 by Denise M. Castille. All rights reserved.
This content was written by Denise M. Castille. If you wish to use this content in any manner, you need written permission. Contact Denise M. Castille for details.