Set Up Your Own Stamp Export Business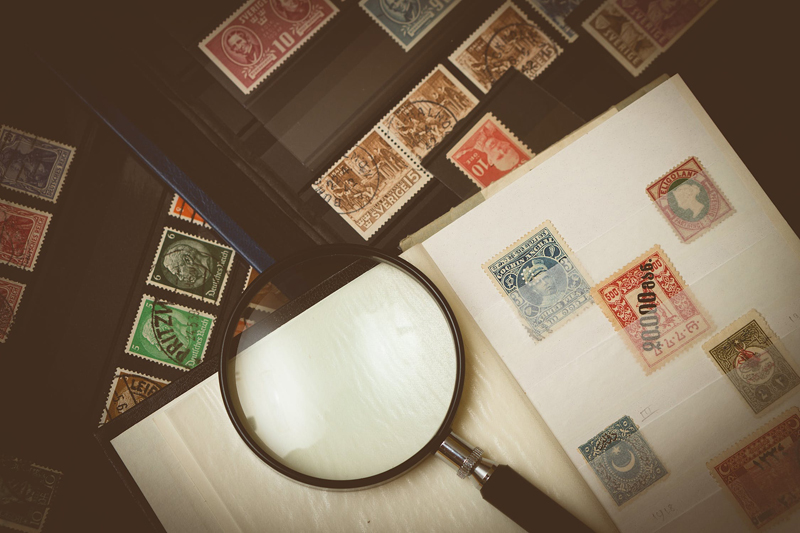 Exports of various collector items such as antiques, artwork, and stamps can be a thriving niche market. America shipped around $8.5 billion worth of collectible items to various markets in 2008 according to the U.S. Census Bureau—Foreign Trade Statistics.

Many countries issue various commemorative stamps to honor special events, sports heroes and other types of celebrities. While these commemorative stamps may be widely available in the issuing country, they are often hard to find in other countries. Whether new or used, exporting postage stamps can be a nearly risk-free way to profit from selling them.

Australia has issued stamps to commemorate Cate Blanchet, Nicole Kidman, Geoffrey Rush and other well known celebrities. If you lived in Australia, you could probably get these stamps relatively cheap and resell them to collectors in North America, Europe, and Asia. Shipping costs should be minimal as stamps do not take up much space and weigh very little. Other countries have issued commemorative stamps that could be potential winners too.

Canada released sets of domestic postage stamps that featured various competitive sports in the Vancouver 2010 Winter Olympics. These events included bobsleigh, curling, freestyle skiing, etc. Canadian citizens could easily set up an export business selling these stamps to collectors worldwide that love to collect Olympic stamps.

Postage stamps are usually considered to be non-restricted goods for export purposes. Check your own country's export laws as to whether this is the case for you. Export documentation for collectible stamp shipments should be minimal, with little or no requirements for extra permits and certificates. Depending on the value of the stamps, you may want to consider insuring your international shipments.

Collectible stamps should be duty-free. Again, check out your country's export rules and regulations. With so many countries, it is impossible for me to research them all and include the information in this short article.
Due to their size and weight, collectible stamps enjoy many advantages as export products. Here are just a few of these advantages:

• Stamp collecting is a hobby people enjoy around the world.
• Stamps need very little space to store.
• Stamps are rather durable, if cared for properly.
• Stamps are not likely to become obsolete.
• Stamps can appreciate in value.
• The variety of stamps available to collect is simply astounding.
• Stamps can encourage repeat business from international customers.

In the more developed countries, a large percentage of the population has access to the Internet. As a collectible stamp exporter, you can use the Internet to reach interested collectors for free or nearly free. Below are some ideas to do this:

• Amazon.com collector items listings
• eBay online auction listings.
• Craigslist classified ads selling collectible stamps.
• YouTube videos to educate prospective customers.
• Blogging site to post articles about stamp collecting.

There are many Web 2.0 or social networking sites you can also use to target foreign markets. Some of these sites are:

• Twitter.
• Facebook.
• MySpace.
• Squidoo.
• Hub Pages.




Related Articles
Editor's Picks Articles
Top Ten Articles
Previous Features
Site Map





Content copyright © 2022 by Gary Eggleston. All rights reserved.
This content was written by Gary Eggleston. If you wish to use this content in any manner, you need written permission. Contact Gary Eggleston for details.