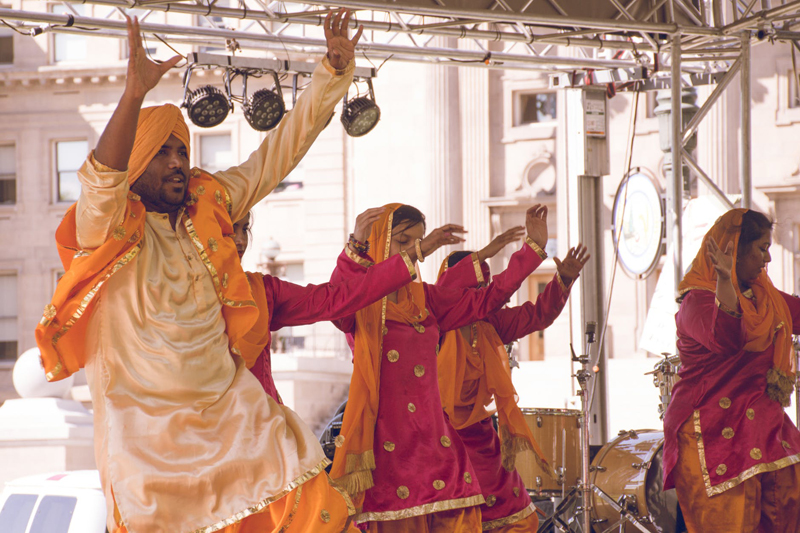 When people who have a desire to learn a new dance, they think they can just jump right into it. Snap the fingers and there it is, a new dancer. Not so fast. The body must be conditioned the right way to start any type of artistic dance.

Artistic dance, because no, the body doesn't need the thorough conditioning to dance at a nightclub. Granted, if someone is going to do John Travolta disco moves on the dance floor, then maybe squats to get the muscles warmed up. Jokingly, people say a drink or two to relax and feel good, makes the dancer in them come out.

Dancers or those who are considering an artistic type of dance, should consider conditioning their body and becoming familiar with anatomy and exercises that increase flexibility, strength, and balance. There are specific exercises for every part of the body that will make a dancer's move appear fluid and graceful. Those who do not condition the body and are not in tune with correct movement, will appear to others as rigid and tense.

Conditioning the body is also crucial to avoid injuries. Over and over I tell ladies who workout with me that posture is everything. Tucking in the pelvis, lifting the the chest, so to avoid mishaps. In between movements, I remind them about the posture. The "oh yeah" comes out of the mouths who forget.

Not only the body, but the mind must follow. Going back to the posture, the mind picks up the memory with muscle movement. Dancers need to listen for instruction for mental cues on the exercises. The wonderful thing about learning is that your mind is open and absorbing all the information. At first, dancers think so much is coming at them, and they are right. In time, however, the conditioning is natural, like breathing.

In artistic dance, the instructor will remind the student again and again. Those who are serious will put it to memory, so the mistake or error doesn't happen.

Conditioning is a head to toe process. Every part, every inch of your body is involved. Bellydancers who first started conditioning their body for the dance, realized there were muscles in the body that function. Chest lifts is what I think when first timers experience the movement.

Why is the head to toe process of conditioning so important? As dancers increase their knowledge of the dance, they will come across movements that are difficult. The body must be able to react quickly when learning difficult moves, so if the body is not conditioned properly, not only will it be difficult to learn the challenging move, but injuries are no doubt destined to follow.

Every artistic dance has different exercises and drills to condition the body. Flamenco will have a lot of foot work, while bellydancing will have exercises that center around the core. However, I must say that ballet exercises are universal. Ballet teaches proper alignment, which can be applied in every move, regardless of the dance.





Editor's Picks Articles
Top Ten Articles
Previous Features
Site Map





Content copyright © 2022 by Ronnette Ramirez. All rights reserved.
This content was written by Ronnette Ramirez. If you wish to use this content in any manner, you need written permission. Contact Ronnette Ramirez for details.