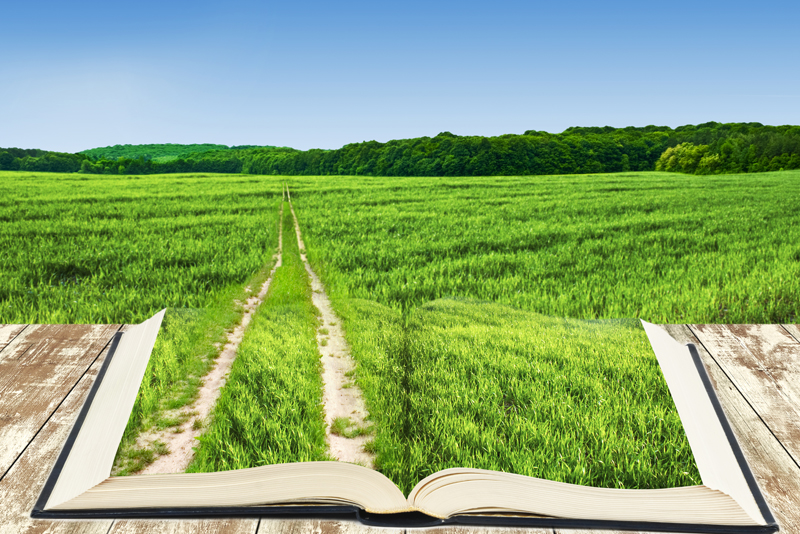 Genealogy societies are a great source of help in family history research. Most US states have a genealogical society. Some countries may have them also. A society will have research material focusing on their individual state, but most of them will also offer much more.

The majority of research material will be the books they offer. Each county is usually represented. Some books are purchased by the society itself, but some are donated by its members. The Tennessee Genealogical Society of which I am a member has 13,000+ books about genealogy how-to's, families and historical data.

Microfilms of census, tax lists, early newspapers and vital statistics are also offered. CD's can be used by members who visit the society and viewed by using the computers there.

Societies usually offer an index for members to write their family histories on. As visitors come and view the family files, hopefully connections are made and brick walls are broken down. These family files can be filed alphabetically by surname or by location.

Societies may have War Records. The Civil War and American Revolution index might be there for viewing. Diaries and histories of patriots can be read. Most societies have a policy to keep all materials in the society's library and not to be checked out. The books and other resources may be old and/or one of a kind. They usually do not have many copies so the materials need to be kept for all to be able to use.

Some societies are realizing the importance of having computers and internet capabilities. Ancestry, Heritage Quest and other online subscriptions are offered to its members. Volunteers are usually available to help patrons who need help in using the computer and internet sites.

A genealogy publication is sometimes offered to its members. Articles can cover family stories, transcriptions from early documents and much more. Members are encouraged to submit their family data to be included in the publication if it covers their particular state represented.

Classes and genealogy related lectures are also offered by most societies. As members relate the things they are interested in learning about, the societies can set up topics to help them in their genealogical education. Genealogical trips can also be a fun way for members to get acquainted and research at the same time.

Volunteers are very important to a Society. Without them most societies would have a hard time to stay open. They are needed to assist the librarian; help with transcribing documents, providing family information for the society's publications and helping those visitors who may need research help.

Some societies have noticed a decline in membership. Some blame this on the availability of the internet in the home, the rise in gas prices and everyone's busy hectic schedules. It is important for us, as genealogy researchers, to support our genealogy societies – both locally and those states that house the records about our ancestors. As time permits, volunteer your time, even if it is just an hour a month. Maybe there might be something you can do from home?

Is there something you would like to learn about – how to use the internet for genealogy, how to use the census, what records are available locally in the courts and any other topics that might interest you? Let your society know. Is there something you feel qualified to teach? Offer your services from computer skills to genealogy researching and see what a difference you can make.

The annual membership is small if you take advantage of all your society has to offer. Get involved and see what a difference your society can make for you and what a difference you can make for your society.






Related Articles
Editor's Picks Articles
Top Ten Articles
Previous Features
Site Map





Content copyright © 2019 by Tina Sansone. All rights reserved.
This content was written by Tina Sansone. If you wish to use this content in any manner, you need written permission. Contact Tina Sansone for details.