Smells That Make You Smile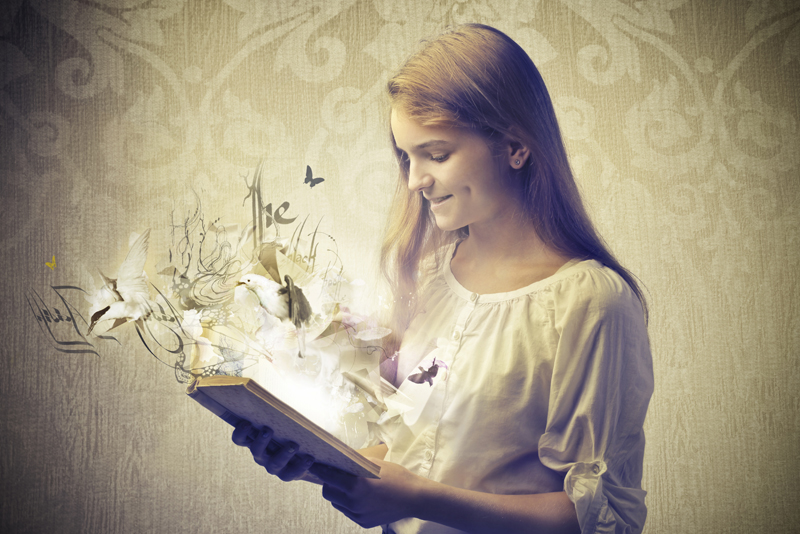 It is fascinating that there are certain smells that make you smile instantly. Research has shown that smells can affect your mind and behaviour more than you might think. This self development article discusses smells that make you smile. How might you use these to your advantage?
Smells that make you smile – Why this happens
When you inhale a smell it eventually reaches a part of your brain which stimulates a particular emotion. You subconsciously connect it to someone or something that happened in the past. This emotional connection can be very powerful. If you think about it, you can buy all sorts of products that have a particular scent that can change your mood and make you feel good, e.g., soap, shampoo, perfume, car fresheners, etc. In fact, this is what can make aromatherapy so effective.
If you think back to what smells affect your mood you will find that certain aromas calm you down, make you more relaxed, make you less stressed and in general, give you a good feeling overall. Smells can affect your behaviour and mood as they are able to conjure up powerful memories in an instant. Smells that make you smile are generally related to memories of happy and fun times.
Smells that make you smile – Some examples
The effect of smells is very personal and can be connected with memories of:
* Home – the aroma of certain recipes
* Holidays – the salty air of the seaside
* Homework – the musty scent of books
* Nursery – the sweet fragrance of paints
* School – the strange smell of old corridors
* Siblings – the unforgettable aroma of baby powder
Here are some smells that people say make them feel good and smile in an instant:
* Rain
* Flowers
* Sandalwood
* Hot chocolate
* Air fresheners
* Newly mown lawns
* Hotdogs at fairgrounds
* Perfume of a special person
* Bread that has just been baked
* Clothes that have just been tumble dried
Smells that make you smile - How this is used commercially
In the world of advertising and marketing, smells are used to help you make certain decisions, e.g., aromas are piped subtly around shops to make you feel good and get you into a 'spending mode'. This is also why estate agents suggest baking or making fresh coffee just before people look round your home. The whole field of scent marketing has become very scientific with smells now being produced artificially and presented to people in public spaces via ventilation systems and other methods.
Smells that make you smile – A warning
Smells are closely connected to your memory. With that in mind, they may not always have the same good effect on everyone - you might connect a bad memory with a certain smell. Also, what you feel about a smell might be based on your culture, where you live in the world, how you have been brought up and many other factors.
Smells that make you smile – Self development summary
From a self development point of view, if you know what smells make you feel good inside, you can use this information to change your mood whenever you wish. If a smell makes you smile, use this to your advantage!
To receive further articles do visit the 'FREE Self Development Newsletter' link below. For my Background, Passions and why I write articles like these, see:
Dr JOY Madden
You Should Also Read:
Dr JOY Madden
FREE Self Development Newsletter
Other SELF DEVELOPMENT Articles


Related Articles
Editor's Picks Articles
Top Ten Articles
Previous Features
Site Map



Follow @WorkwithJOY
Tweet



Content copyright © 2022 by Dr JOY Madden. All rights reserved.
This content was written by Dr JOY Madden. If you wish to use this content in any manner, you need written permission. Contact Dr JOY Madden for details.