Goose Bumps and What They Tell You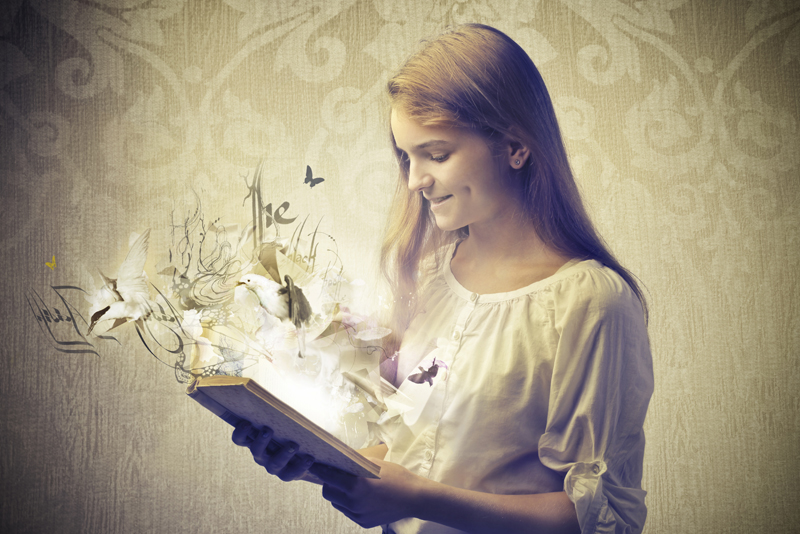 Goosebumps or goose pimples are generally described as the tingly feelings or shivers you get on your arms, scalp, neck, spine, or even right across your body. You usually experience them when a new stimulus hits your skin or body. The stimulus causes your hair erector muscles to contract and make your hair follicles stand up across your skin. As your skin takes on a pimply appearance, looking like poultry skin after the feathers have been plucked, it is also known as goose flesh.
Goosebumps or goose pimples – why do you get them?
In the animal kingdom goosebumps in animals with fur or hair makes them look bigger or more frightening when faced with predators. In humans, they do have the slight effect of making you feel a little warmer as the air between your hairs traps your body heat. However, apart from that, no one really knows why humans get goosebumps or goose pimples.
The stimulus that most people associate with goosebumps is cold but this self development article describes other stimuli that can cause these temporary bumps. Here are some of the most common reasons for getting goosebumps:
* You feel angry
* You feel threatened
* You feel you are falling
* You hear the cry of a baby
* You encounter insects that you hate
* You feel an admiration for someone
* You hear a loud or unexpected noise
* You experience a strong emotion like love
* You hear music that brings back memories
* You suddenly feel fearful about something
* You hear fingernails scraping across a surface
* You feel strange when walking into certain rooms
* You hear the scratching of utensils across a plate
* You feel excited about something you are about to do
* You are attending a special event, e.g., award ceremony, wedding, birth, etc
So goosebumps or goose pimples can be associated with certain emotional states. In fact, it has been found that just thinking about items in the list above can bring back your goosebumps, long after the event.
Other reasons for goosebumps or goose pimples
It is believed that experiencing goosebumps during emotional times serves to warn you that you are moving outside of your norm and helps to bring you back to a calm and relaxed state. What is interesting is that some research has found that you are more likely to get goosebumps if you are more open to new experiences.
Goosebumps or goose pimples have also been found to be connected with meditation. For example, in religious texts 'prickly sensations' or 'holy shivers' or 'skin crawl' are described during deep contemplation or when moving through states of consciousness.
From a self development point of view, have you ever analysed what produces your goosebumps, i.e, what situations or what experiences? Also, do your goosebumps give you any forewarning of things to come? Or even things to avoid?
Goosebumps and goose pimples – Self development summary
No one really knows why humans experience goosebumps, goose pimples, or goose flesh. The stimulus that most people associate with them is cold. This self development article discusses other reasons for experiencing these temporary bumps. If you analyse what produces yours and when they occur, you may well be able to use this as another tool in your self development tool kit!
To receive further articles do visit the 'FREE Self Development Newsletter' link below. For my Background, Passions and why I write articles like these, see:
Dr JOY Madden
You Should Also Read:
Dr JOY Madden
FREE Self Development Newsletter
Other SELF DEVELOPMENT Articles


Related Articles
Editor's Picks Articles
Top Ten Articles
Previous Features
Site Map



Follow @WorkwithJOY
Tweet



Content copyright © 2022 by Dr JOY Madden. All rights reserved.
This content was written by Dr JOY Madden. If you wish to use this content in any manner, you need written permission. Contact Dr JOY Madden for details.