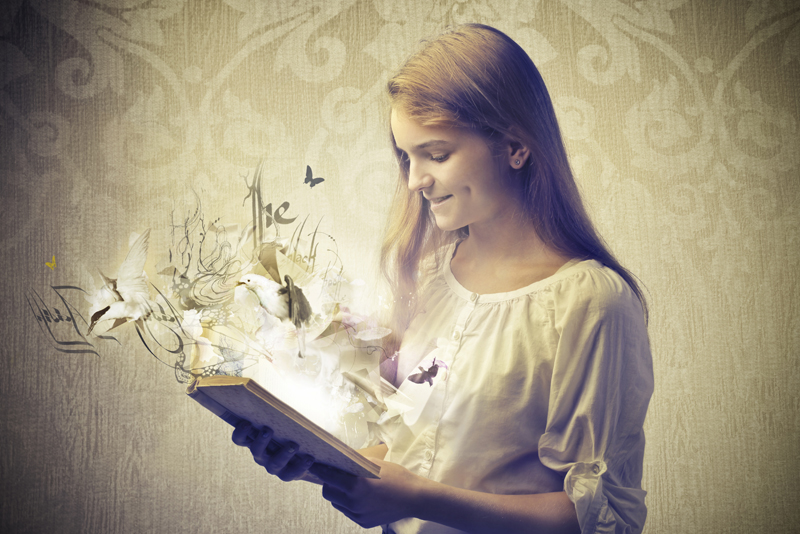 'Rango', directed by Gore Verbinski of 'Pirates of the Caribbean' fame, is not just another animated film as discussed in this self development review. Rango is a chameleon who has lived all his life in a glass tank. He has had numerous imaginary adventures with his only friends - a plastic toy fish, a dead insect and a broken doll. Due to unfortunate circumstances he finds himself outside of his 'glass cocoon', in a desert far from home. This is where his true life adventure begins.
Rango - the self development angle
The film touches on various issues such as the importance of natural resources, the class system, corruption, etc. I was particularly interested in the self development or personal development angle.
Once Rango's glass home is destroyed and he is released into the real world, he has to cope in foreign surroundings for the very first time. He has many hard lessons to learn and he begins to contemplate who he really is and the true meaning of his life.
He sets off on a journey of self discovery and changes from an insignificant chameleon to become a hero to many characters, dealing with personality crises and many insecurities along the way. He discovers finally who he really is and what he is truly capable of.
If you watch the film with a self development mindset you will spot the motivational phrases and may well find yourself thinking about your own life and where you are heading. This is partly because the main character, Rango, comes across as very authentic and you feel for him as he goes on his journey of self discovery.
Rango - what to look out for
If you love Westerns you will enjoy Rango as there are lines and cliches from the great cowboy films throughout. Although it is a Western aimed at adults, children will also enjoy it for its great animation and action scenes. However, it is not really suitable for very young children as it is quite dark, scary and violent in places with rather creepy characters.
The animation is excellent - very detailed and quite spectacular. Some scenes are breathtaking. Overall the visual detail, lighting and colours are brilliant.
Rango - the dark comedy
Rango does not have a particularly deep plot but it is a clever film. The script is thought-provoking as well as very funny in places. The dialogue is witty with many of the jokes being directed more at adults. This is one of the reasons why adults will enjoy it as much as, or even more than, children.
Although Rango is quite a dark comedy, it is also very touching in places. The basic story has various underlying tones associated with ecology, human personalities, etc. You can watch it on several levels. All in all, the dark humour is wonderfully quirky.
Rango - the characters
There are many weird characters in the film - not the cuddly type of other animated films but innovative creations with rather intriguing creature effects. They were uniquely created for the story and work well to give this film its dark edge.
There is much visual detail in the film with each character having a unique personality. Some characters (like the Mexican Owl singers) appear at strategic points in the film which add to the creativity and humour. The various voiceovers are well chosen, especially that of Johnny Depp for Rango himself.
Rango - Self Development Summary
As covered in this self development review, Rango is a chameleon who seeks purpose in life and goes from simply existing in his 'glass home' to becoming someone in a community who is respected for all sorts of reasons. With quirky dark humour, great animation and weird characters, this is definitely a film to see.
To read more about Rango
, do click onto the Amazon.com or Amazon.co.uk icons below.
(Disclosure: The reviewer bought this DVD from a retail outlet. She is a participant in the Amazon EU Associates Programme.)
To receive further articles do visit the 'FREE Self Development Newsletter' link below. For my Background, Passions and why I write articles like these, see:
Dr JOY Madden
You Should Also Read:
Dr JOY Madden
FREE Self Development Newsletter
Other SELF DEVELOPMENT Articles


Related Articles
Editor's Picks Articles
Top Ten Articles
Previous Features
Site Map



Follow @WorkwithJOY
Tweet



Content copyright © 2022 by Dr JOY Madden. All rights reserved.
This content was written by Dr JOY Madden. If you wish to use this content in any manner, you need written permission. Contact Dr JOY Madden for details.