Kids and Vegetables - 10 Tips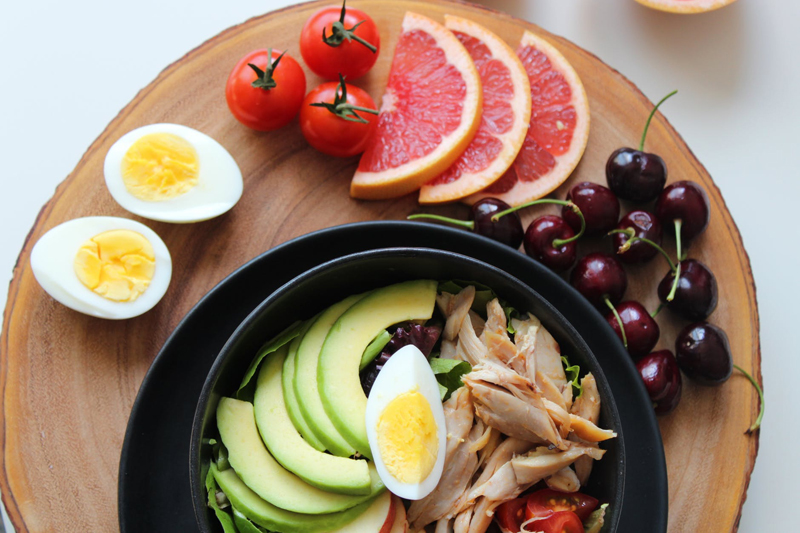 It is critical that kids learn to love vegetables for their long term health. Vegetables are full of nutrients and a key part of any healthy way of eating. Here are ten tips to help your kids incorporate veggies into their daily eating.
1. Do it Every Day
No matter what, find a way to incorporate vegetables into your EVERY DAY eating habit. Keep cans of corn on the shelves. Keep frozen peas in the freezer bin. Grab fresh veggies at the store. Make sure you've always got a backup stock so that each day can have a veggie in it.
2. Make it Normal
Many kids fear change. Nature teaches kids to eat familiar food. So make veggies familiar! Don't treat veggies any differently than other things on their plate. It's their normal meal, it's what you serve, it's what they eat.
3. Don't Force Them
Food should never seem to be a punishment. That sets a very bad mental image for any human, especially kids. Food should be a normal, enjoyable part of life. They should try one, certainly - but not have to eat "it all".
4. Research Yummy Recipes
It might be that your kids hate peas because the peas you serve are awful! Every veggie can be made in a delicious manner - and also in a soggy, tasteless manner. Search the web and find recipes that kids love. Be willing to experiment.
5. Try Variations on One Theme
It takes a while for the human tongue to get used to a taste. Many studies say that it can take 10 times of eating something before the tongue trusts it as a good food. Don't give up on a veggie after one meal. Keep trying different recipes, different spices, until the family learns to like it.
6. Try New Veggies
Conversely, if your family loves corn on the cob, that's great - but don't stop there! Research other types of corn, and other types of veggies. Add in a new veggie every once in a while to expand your horizons. The more choices you have, the better suited you'll all be for handling restaurant menus and dinners at friends houses.
7. Educate Picky Eaters
In a way, we're all picky. We all have foods we don't like to eat. Most of this comes from how we were served food in childhood. Indian kids learn to love Indian food. Mexican kids learn to love Mexican food. It's how our bodies cope - our tongues know that we'd better enjoy what we're being served! All of us can learn to like and enjoy more food options. It's just a matter of exposing our tongues to the flavors repeatedly.
8. Eat Somewhere Nice
A great way to see how a veggie *can* be delicious is to go to a nice restaurant. They'll have the culinary skills to make the veggie shine. Try veggie dishes when you eat out, then ask for the recipe.
9. Buy Prepared Meals
Sometimes a great way to learn new veggie preparations is to buy them frozen. It's cheaper than eating out and you can learn a lot about spicing and texture..
10. Never Give Up, Never Surrender
Kids love to say no. They love to state their opinion. Yes, it's fine that they currently don't like carrots. Remind them gently that this is not necessary an eternal choice. Just like they once hated boys and now like them, tastes change. Keep making veggies a normal part of the daily meal - not a fight subject, but a regular meal component. Repeated exposure will do the trick - for kids, teens, and adults too!
Lisa Shea's Library of Low Carb Books


Related Articles
Editor's Picks Articles
Top Ten Articles
Previous Features
Site Map



Follow @LisaLowCarb
Tweet





Content copyright © 2018 by Lisa Shea. All rights reserved.
This content was written by Lisa Shea. If you wish to use this content in any manner, you need written permission. Contact Lisa Shea for details.