Do You Sleep On Decisions and Act On Dreams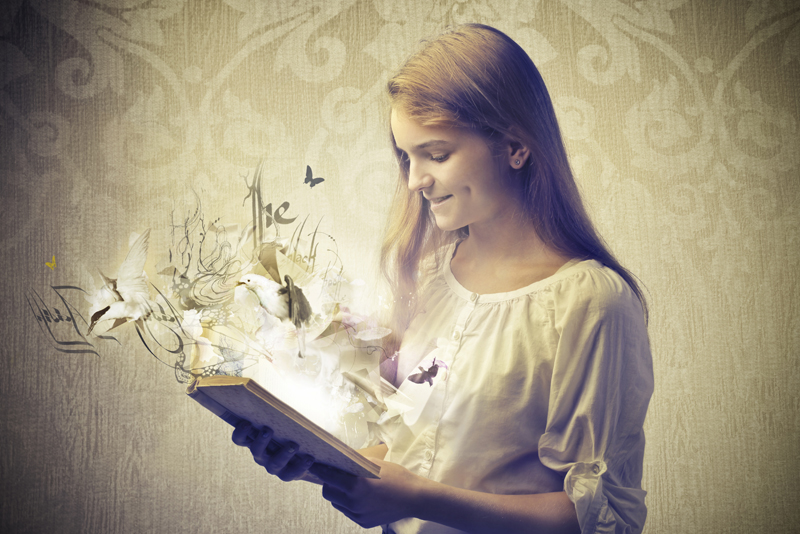 Do you sleep on decisions that you have to make and then act on the dreams you have? When faced with problems or decisions to be made, it is often said that it is best to sleep on them. Research has shown that this is especially beneficial for complex decisions. This self development article discusses how this works.
History of analyzing dreams
From thousands of years ago civilizations have listened to and revered the dreams of their elders and communities in general. It has long been believed that all dreams contain important messages. Ancient civilizations used dreams to predict the future or used them as warning signals against possible dangers.
Dreams have also been analyzed by communities as a group before making important decisions. Over the centuries there have been countless stories of famous people who have gained great inspiration from their dreams.
How dreams help you to make decisions
When you focus on issues (problems or decisions that need to be made) just before you go to sleep, these thoughts enter your subconscious mind and become part of your dreams. When asleep you rest your conscious mind and allow any problems to be dealt with without interruption. Your subconscious mind is able to look at all aspects of your problems without your conscious mind interfering.
In essence, when you are asleep you become more free to consider all sorts of creative options for what is happening in your life than when you are awake. In your dream state, your mind wanders through scenarios that you might consciously stop yourself considering when awake and you see issues in a new light.
Some people completely ignore their dreams. Others write down everything they can remember in a dream diary or dream journal. It is often the case that once you are aware of your dreams and what they might be telling you, this can open up a whole new world.
Managing your dreams in practice
When you are faced with complex decisions, acquire as much information as possible about the topic in hand. The best way to process all the data collected is to get your subconscious mind involved as it can analyze huge amounts of data without constraints. The most effective way to do this is to then put your conscious mind to sleep.
When you wake up, document everything you can remember about the dreams you have had as soon as possible. Ideally, keep a notepad close to you as your dreams are always clearer, containing the most details, as soon as you have woken up.
You may not dream that much or you may feel that your dreams do not tell you anything particular. However, once you start to document your dreams you usually find that you dream much more than you think. People who routinely use dream diaries or dream journals claim these to be indispensable for making decisions or finding solutions to problems.
Analyzing your dreams
When you start to document your dreams they may well appear quite confusing. However, there are numerous resources around (books, the internet, etc) where you can find material on analyzing dreams. Just as one example, dreaming of being naked in public could mean that you are fearful of telling someone too much about yourself.
Once you have analyzed your dream you can focus on what action you think is best to resolve your particular problem or issue. With practice you will start to see connections between your dreams and will begin to master new problem-solving abilities!
Sleep on decisions and act on dreams – Self development summary
As discussed in this self development article, one way to make decisions or resolve problems is to sleep on the data and then to act on the dreams you have. This seems to be especially beneficial for complex decisions or deep-rooted problems. Try documenting and analyzing your dreams and see what solutions come your way.
To receive further articles do visit the 'FREE Self Development Newsletter' link below. For my Background, Passions and why I write articles like these, see:
Dr JOY Madden
You Should Also Read:
Dr JOY Madden
FREE Self Development Newsletter
Other SELF DEVELOPMENT Articles


Related Articles
Editor's Picks Articles
Top Ten Articles
Previous Features
Site Map



Follow @WorkwithJOY
Tweet



Content copyright © 2023 by Dr JOY Madden. All rights reserved.
This content was written by Dr JOY Madden. If you wish to use this content in any manner, you need written permission. Contact Dr JOY Madden for details.