Does Sound Affect the Taste of Food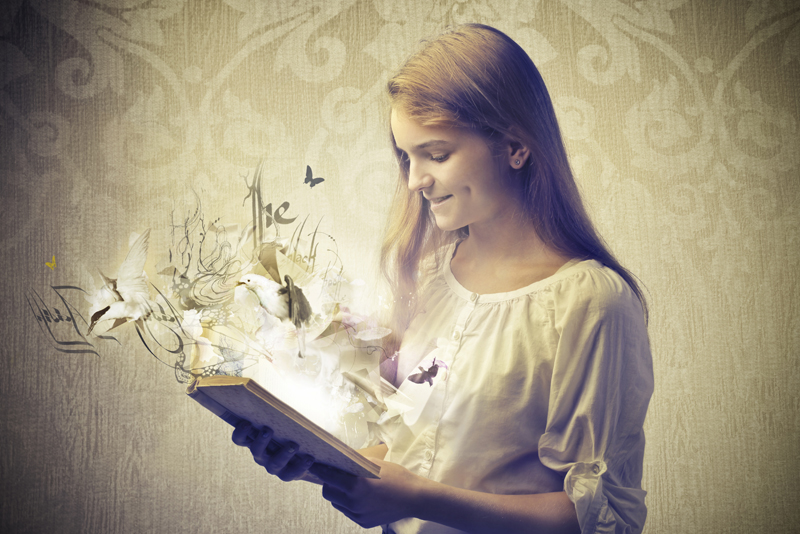 Does sound affect the taste of food? This self development article discusses some of the research studies and the implications of the findings.
Does Sound Affect the Taste of Food – the research
There have been several research studies that have shown that noise can affect the taste of food – the flavour and the texture. For example, in one study subjects were given sweet foods (biscuits) and salty foods (crisps) while they listened to silence or noise through headphones. It was found that in noise, foods tasted less salty, less sweet and less crunchy.
It was concluded that background noise appears to dampen your taste buds. In fact, some studies suggest that this could be why airline food tastes bland, i.e., because of the high levels of background noise in the cabin.
Other studies have found that food tastes best when the volume of the background noise or music is at a quiet conversational level. If the sounds were louder than this or much quieter than this (such as silence) subjects reported that they just did not enjoy the food as much because the flavours were reduced.
Some years ago I led a research study looking at the frequencies you hear when you eat crispy crisps. If crisps are past their best, they do not sound as crispy and the frequencies you hear are much lower. However, if whilst you eat the stale crisps your listen to 'crispy' high frequency sounds, your brain perceives the crisps as being very crunchy.
So listening to specific sounds enhances the crispness of foods. This has already been used in some restaurants to tease the senses, e.g., eating soft jelly whilst hearing (via headphones) glass being crushed. Your brain can indeed be fooled to alter your perception of what you are eating by changing what you hear at the time.
Does Sound Affect the Taste of Food – how does this work?
At first, it may seem strange that noise can affect taste. So how does this work? It could be that noise is just another stimulus that distracts you from your primary goal – to taste the food you are eating. Or the noise could be lessening the flavour as the noise stimulus is greater than the taste stimulus.
If you think of it, when you are in a very noisy restaurant it is quite difficult to hear what others are saying. In the same way that your sense of hearing is deadened, your sense of taste can also be affected and your food can taste more bland.
Also, part of the pleasure of food comes from what it sounds like when you eat it. If, due to the background noise, you cannot hear these subtle sounds very clearly, this may well affect your overall dining pleasure.
Does Sound Affect the Taste of Food – further research
Research findings like these make you think about issues like:
* How does sound affect other aspects of foods, like their sweetness, bitterness, etc?
* What sounds could be used to make certain substances more palatable such as medicines, foods you dislike, etc?
* Do profoundly deaf people taste food differently as they do not hear background noise in the way that normal-hearing people do?
* If sound can affect your taste in the ways mentioned here, what effects do your other senses (sight, touch, smell) have on taste?
Does Sound Affect the Taste of Food – Self Development Summary
This self development article has touched on the sense of taste and how it is affected by sound. It appears that sound does indeed affect the taste of food. Try playing about with different sound levels of noise and music, and see what effects this has on your food and dining experience!
To receive further articles do visit the 'FREE Self Development Newsletter' link below. For my Background, Passions and why I write articles like these, see:
Dr JOY Madden
You Should Also Read:
Dr JOY Madden
FREE Self Development Newsletter
Other SELF DEVELOPMENT Articles


Related Articles
Editor's Picks Articles
Top Ten Articles
Previous Features
Site Map



Follow @WorkwithJOY
Tweet



Content copyright © 2022 by Dr JOY Madden. All rights reserved.
This content was written by Dr JOY Madden. If you wish to use this content in any manner, you need written permission. Contact Dr JOY Madden for details.