How Screen Time Affects Your Sleep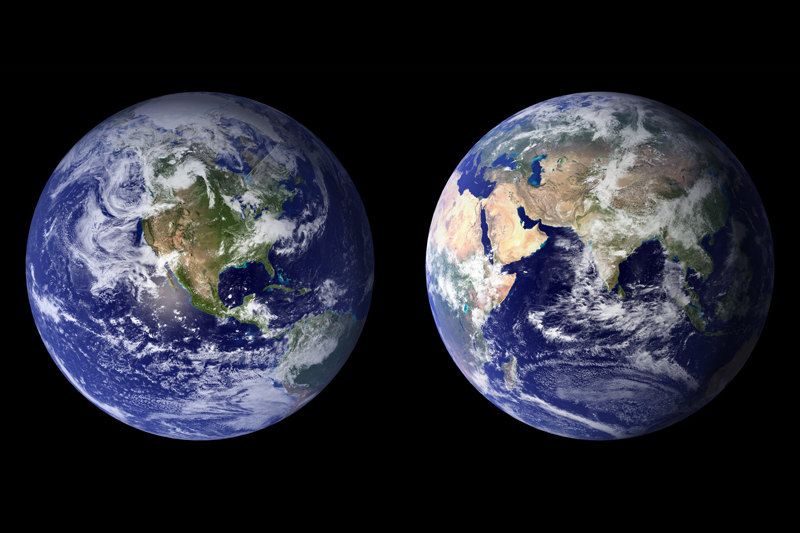 Screening time lowers sleep and may result in insomnia, recent studies have shown. The Retina, located at the backs of our eyes, contains cells that, when exposed to ongoing light, a protein called Melanopsin will signal levels of light directly to the brain which then regulates alertness. In other words, Melaopsin suppresses the hormone in our brain responsible for regulating sleep. When we continuously watch TV or use our devices for long hours especially during sleep time, our sleep hormone becomes more and more suppressed, causing lack of sleep and building up to insomnia.

The average (recommended) sleep time for an average human is 8-9 hours, so if screen time is interrupting this recommended time, then some lifestyle changes may need to be made in order to maintain healthy living.

3 simple ways you could limit screen time?
1.
Eat without looking at the screen. Most people almost always eats while either watching TV or looking at their devices. This is a great first step to reducing screen time - look at your food -- or better yet, read a book -- while you eat.
2.
For those who love to read news and go on different sites for news, try getting your news in a one condensed feed, like an RSS feed on your computer?device home page. That way, you can read all the news you can in one go, rather than spend hours reading one news on one site, and another on another site.
3.
Do not place your phone under your pillow or beside you before you sleep. That?s surely tempting a you?ll keep picking up your phone, preventing you from shutting off and giving in to sleep.




Related Articles
Editor's Picks Articles
Top Ten Articles
Previous Features
Site Map





Content copyright © 2023 by Ije Yvonne. All rights reserved.
This content was written by Ije Yvonne. If you wish to use this content in any manner, you need written permission. Contact Ije Yvonne for details.