Notes From an African American Genealogy Lecture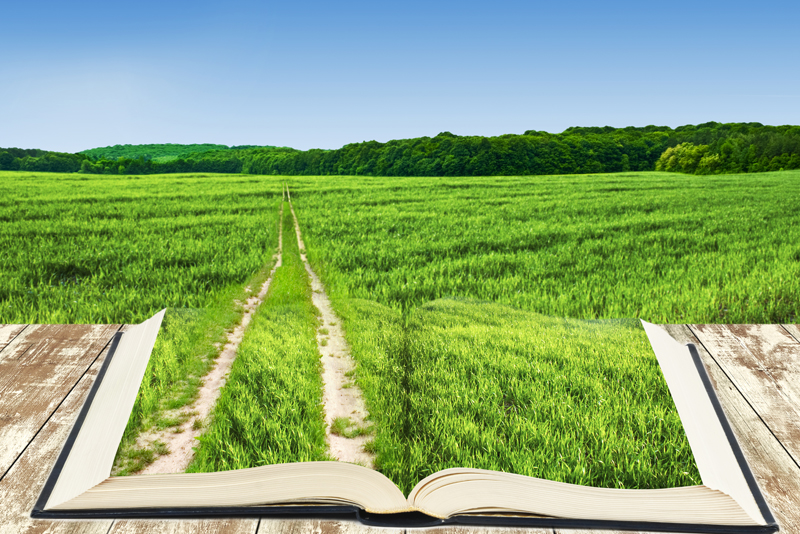 I attended a genealogy lecture on African American genealogy. The speaker was a genealogist who had been researching her family for several years and has written some books on her findings. She also volunteered much of her time at the local library. She was a wonderful speaker, very energetic, and I learned a lot from her. I took notes and wanted to share some of what I learned with you on how she learned through the family history process.

Family Reunions was her starting point. She took her 3 generations she had at that point and shared it with family hoping to find more data. She passed along pedigree and family group sheets to her family and urged them to fill them out and/or updating them with birth, marriages and deaths. She attended these reunions that are held about every 3-5 years. It has taken her over ten years, but she is gradually making quite a family history report for her family.

Oral histories played a big part of her research. She would recall sitting with her dad watching TV, wishing she had asked more questions at that time. But, she did recollect Uncles and Aunts telling stories of when they were young, making note of names and places. It is very important to not delay too long talking to your ancestor, as one never knows when a loved one may face death. Old age, illness and accidents can happen to anyone at any age and once they are gone, that history of the family they know is gone with them.

She started to realize as she tracked the migrations of her ancestors that they traveled along what is now a major interstate in Mississippi. So, she made a habit of stopping at every court house and genealogical library along this interstate looking for family records. She would also visit funeral homes and look through their books. Newspapers are also a big part of her research, making note of things happening at the time. For example, her ancestors were greatly affected by the 1920 flood that hit the south.

Obituaries played a major part in helping her break a brick wall. When she found a great aunts obit, it gave her the name to help her locate some more data on her mother's line. One name opened up the doors she needed to continue her search. Funeral programs that are given out during funerals can sometimes give a wealth of data.

If you have pinpointed where your ancestor lived, the Sharecropper's book may help. Property tax records can help you also establish a location of residence. Court houses may have the marriage license of your ancestor, but keep in mind that there are two sets – white marriages & black marriages. If your ancestor's were of a mixed race, depending on where they resided and the times, there may not have been a formal marriage. Bible records and journals may be your source for this event.

Using the Census Records was a major resource she used. African American families are listed in the 1870-1930 census. Free black families will be listed in earlier census records. To try to find slaves records, one must know the family they worked for. Once you locate your ancestor in the 1870 census, find the white males that were sharecroppers. This might be the family whose slave records contain your family. Also, the last name may have been taken from this family. Of course, your ancestor may have been the one to move once he gained his freedom, so checking a few counties over from where you know your ancestor once resided may be your answer.

Families often lived together and everyone took care of each other. They worked and entertained as families; if someone needed help, the family would step in. So, it could very well be that a particular family listed on a census had relatives living with them. Another thing I learned from this lecture is that close friends would call themselves "cousins" but may not be blood cousins. It is important to ask questions, research, then go back and ask questions again. Some family may be hesitant to talk at first, but with persistence may open up to you. The past of some families may have been painful or have their secrets; patience and persistence may open up these stories that may be the tip you need to further your genealogy research.




Related Articles
Editor's Picks Articles
Top Ten Articles
Previous Features
Site Map





Content copyright © 2022 by Tina Sansone. All rights reserved.
This content was written by Tina Sansone. If you wish to use this content in any manner, you need written permission. Contact Tina Sansone for details.