Leisure Arts Book Reviews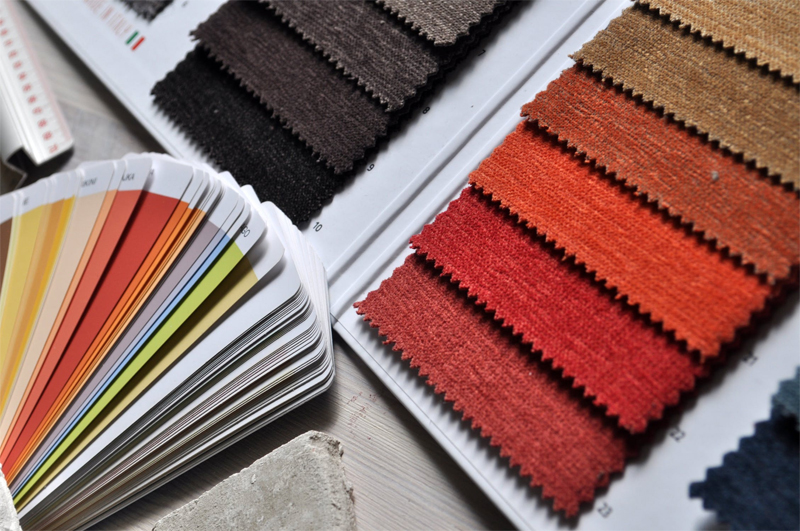 Leisure Arts is a leading publisher of arts and craft books. It also has a wonderful range of DVD and instructional videos. I am in the fortunate position to be able to review, from time to time, the latest publications from Leisure Arts. Here's a duo of delightful publications from Leisure Arts that I've recently reviewed.

Sew and Go Totes by Poorhouse Quilt Designs

Leisure Arts has published a wonderful book by Kristine Poor titled Sew and Go Totes. It has a wonderful array of totes for a range of uses. I particularly like it that Kristine makes the point to say "no" to paper and plastic. This is the decade of the reusable bag and there's bound to be a tote in this book that will suit your needs.

Some of the styles include a quilted bag; a duffle, a delightfully feminine handbag; a backpack and gorgeous mini totes like the quilted wallet and the mini bag.

I am a visual learner and the photographs and diagrams are in harmony with the written instructions and are easy to follow. As a "mature" crafter I especially appreciate the larger than normal font used in this publication. No need to be playing "musical glasses" on and off your face.

I really like this book, the projects are doable and achievable and I can imagine I will be making more than one or two of the projects found inside.


Home Comings by Debbie Mumm

Home Comings is a recent publication from Debbie Mumm. The sub-title reads "Creating Memorable Year-Round Celebrations with Quilts and Crafts" and this is very true. The big problem for me is that I don't live in the US, and almost half of the projects offered in the book are related to American cultural celebrations such as the 4th of July, Halloween and Thanksgiving. If you can look beyond the fabric and ignore some of the "cutsie" projects such as the snowman greeter hanger and pillow, this book may be for you.

There are a number of projects that could be used in other ways, such as the Fourth of July door hanging, which could be used with different fabrics. Likewise the gorgeous log cabin quilt could be made using fabrics other than Christmas themes, to delightful effect.

Debbie Mumm has been in the quilting arena for more than 20 years and back in the 90's had an enormous following throughout the world. I would love to see her expand her horizons and be more "worldly" with her designs. I suspect that this book only appeals to those who share her very American culture.





Related Articles
Editor's Picks Articles
Top Ten Articles
Previous Features
Site Map





Content copyright © 2022 by Judie Bellingham. All rights reserved.
This content was written by Judie Bellingham. If you wish to use this content in any manner, you need written permission. Contact Judie Bellingham for details.