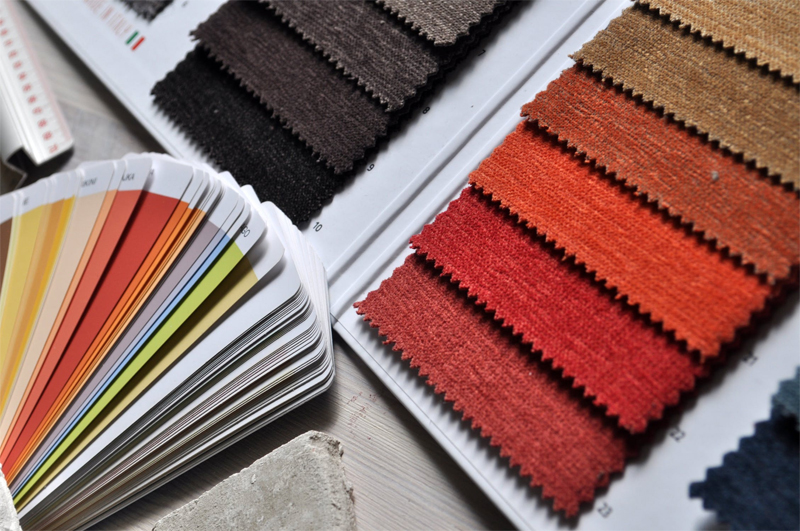 We live in a time that our ancestors could never have dreamed of. We have every possible time saving appliance that you can imagine available to us. We can purchase food that is already cooked and ready to be served up to our family. All our cleaning products and gismos are designed and guaranteed to save us time. We have people who will come in to our home and do our chores when we don't have the time to do them ourselves. We have the internet at our fingertips. All of the above is available just for us to save TIME TIME TIME.

Why then, do so many quilters say they can't find the time to quilt?

When I starting quilting back in 1976 I was newly married and worked full time. I quilted on weekends when we didn't go away. Let's face it; I had plenty of time, no children, and a husband who was studying; so I had lots of time. Heaven. Then babies came along. Luckily I had two babies only 14 months apart, so it was a little like having twins. After three years they were both out of nappies and great little mates. These two little possums were also very good sleepers. Every afternoon until they were old enough to go to school, they would have a little nap after lunch. Usually for a couple of hours, so I had some time to myself then.

Once they'd started school, I became involved in all the school things parents do, as well as I managed to get a part time job. This is the time I realized that making time for quilting wasn't as easy as it had been. I needed to be diligent about this special time for me. So for the next few years I would get out of bed at about 5:00am each morning and sew before the household started to wake up. That hour was heaven on a stick for me. Nothing but peace and quite, the odd bird singing and me quilting without interruptions.

As the possums got older and started high school, my time to quilt became less and less easy to manage. They both undertook extra curriculum activities that saw me coming and going at all hours of the day and night. I knew that this was an important time for me to be available for these blooming young adults. Not necessarily being Mom, but just being there.

So the possums were off to University and finally found other nests to occupy, which meant more time to quilt. The only problem was I was getting involved in various cottage groups, organizations that needed volunteer committee members, the odd charity work and of course, still providing for my DH (darling husband), who by the way had been quietly slaving away at his career all this time.

It was at this point that I realized that I needed to get some quiltin' time back into my life. Time wasn't finding me, so I had to find time. I looked at how much quilting I was doing at the present time and it was very, very hit and miss. A little here, a little there. Certainly not enough to sate my appetite for creating and keeping my hands busy.

So I devised a plan that still works for me to this day. I call it my Quilt Time Plan (QTP). I developed the habit of never having my hands idle. Never. Every moment where my hands are free, I will now have some sort of stitching going on. For example, when I cook tea, I have a small box containing my needle, pins, scissors, glasses, thimble and a current project. I find that when I'm cooking tea, once I've done my preparation of cutting and slicing, I'm really usually standing at my post keeping an eye on things as they cook. I can't leave the stove so I bring my quilting to the stove. Sometimes I'm piecing, sometimes I'm stitching. I may be taking the paper backing out of a finished block; I may be stitching the binding on a finished quilt. I usually pick something that I can put down in a hurry (when things are burning or need turning) and pick up again without losing my place. Since I've developed this habit I find I get so much done, that would otherwise be languishing in my workbox waiting for "time". Even as I write this article, I've got some stitching in my lap ready to pick up. When I need time to compose my thoughts, I pick up my quilting and get those hands working. My brain works the same whether my hands are busy or not.

My (QTP) plan also includes making the most of my waiting times. I spend a big amount of my waking time waiting – waiting for public transport, waiting to be picked up, waiting for a doctors appointment, waiting for arrivals at airports, waiting, waiting. So I pack a similar box to my kitchen box and it travels in my handbag where ever I go. I'll often have small pieces of piecing to do, or just some fabric and scissors for cutting out leaves in readiness for my next appliqué adventure.

The most important part of my plan was to actually set aside "appointments" for my quilting. At the beginning of every week, I make appointments with myself to quilt. Just like making an appointment for the dentist or hairdresser, I set appointments for time to quilt. These appointments are non-negotiable just like a doctors appointment might be. No compromise, the time is set aside for an occasion which is just as important as a doctors appointment. It works very well for me. I always consult my diary before making arrangements with others, to ensure I don't break any of my quilting appointments.

This way I find the time to quilt, instead of waiting for the time to find me.

The Quilting Forum has a topic called Time to Quilt and you are welcome to make a comment or offer a hint on how you make time to quilt. You never know, you just might help a quilter out there who thinks making time to quilt is an impossibilty!






Related Articles
Editor's Picks Articles
Top Ten Articles
Previous Features
Site Map





Content copyright © 2022 by Judie Bellingham. All rights reserved.
This content was written by Judie Bellingham. If you wish to use this content in any manner, you need written permission. Contact Judie Bellingham for details.