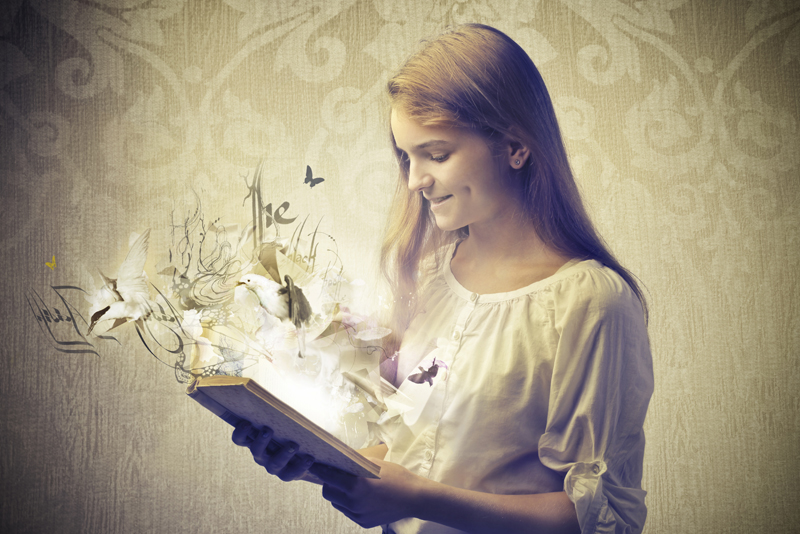 This film (DVD) review is on
'West is West'
- a story of self or personal development that puts a smile on your face and a warm glow in your heart.
'West is West'
is also a great film about love and the way families bond and deal with issues when faced with cultural differences.
'West is West' – as a story of self development
'West is West'
is a UK film (directed by Andy De Emmony) with the cast including Aqib Khan, Emil Marwa, Jimi Mistry, Lesley Nicol, Linda Bassett and Om Puri. In essence, the story could be looked on as the self development of a young teenage boy who is trying to figure out who he really is.
The beginning of the film is set in Salford, UK. Sajid (Aqib Khan) is a 15-year old boy whose father is from Pakistan and mother is from England. He suffers from constant bullying at school and at home. His life becomes a misery, retaliates by swearing, stealing, etc., and his relationship with his father gets worse and worse.
His father finally decides that the best way to sort him out is to send him to the family home in Pakistan where he can find out about his roots and heritage and learn how to behave with traditional family values.
Whilst there, Sajid meets his father's first wife and her extended family for the first time. A myriad of self development experiences follows. The appearance of an old sage who volunteers to sort out Sajid adds another dimension to the film.
'West is West' – as a story of love
'West is West' is also a story about all the different types of love that exist between family members and their community. The film covers:
* families and their relationships
* the strong bonds between family members
* how families cope with problems generally
* the different forms of love in family units
There are other stories running parallel to the main one, e.g., there is Maneer (Emil Marwa) and his hunt to find a bride of his dreams. Then there is the anguish of Sajid's dad (George) when he has to confront his first wife, Basheera (Ila Arun). Not to mention the children he left in Pakistan three decades previously when he moved to the UK to marry – controversially - a non-Indian, Ella (Linda Bassett).
'West is West' – as a story of multi-cultural acceptance
This delightful film could come under the umbrella of British-Asian or Anglo-Indian cinema. It tells the story of the crises that people can have when ethnic identity becomes muddied. If you have lived in a multi-cultural society or have experienced the interaction of cultures first-hand, you will get even more enjoyment from this film.
I had the wonderful experience of seeing
'West is West'
in a cinema packed by an Anglo-Indian or British-Asian audience who gelled together and behaved as one entity for those 103 minutes. Everyone cheered (very vocally!) when things went well for the individual characters. We were emotional together when the sad bits occurred, and when the musical (song & dance) interludes came on, we all clapped along to the beat with great merriment.
The British-Asian relationships depicted in the film relate to UK/Pakistan, however, many of the crises and problems in the story relate very much to multi-cultural societies in the West Indies, say, and other parts of the world. It is simply a story about families coping with cultural differences. However, the way it is directed injects great humour into what happens when different cultures meet.
A film like this is good news as it helps people to:
* understand their roots
* learn from other cultures
* be aware of inter-ethnic lifestyles & marriages
* realise the value of your culture, traditions, values, beliefs, etc
* see the importance of integrating into society, wherever you live in the world
'West is West' - Self Development Summary
The film is about the self development and self awareness of a teenager who, in being thrown into a totally different culture, becomes aware of himself as well as his heritage, his family, his relationships and his roots for the first time. It is also about a father and other family members who have to come to terms with a way of life they cannot change. This delightful film is directed in such a way that heavy topics such as cultural barriers are broken down through comedy.
If you would like to read more about West is West [DVD]
do click onto the Amazon icons below.
(Disclosure: The reviewer saw this film at a cinema in the UK. She is a participant in the Amazon EU Associates Programme)
To receive further articles do visit the 'FREE Self Development Newsletter' link below. For my Background, Passions and why I write articles like these, see:
Dr JOY Madden
You Should Also Read:
Dr JOY Madden
FREE Self Development Newsletter
Other SELF DEVELOPMENT Articles


Related Articles
Editor's Picks Articles
Top Ten Articles
Previous Features
Site Map



Follow @WorkwithJOY
Tweet



Content copyright © 2022 by Dr JOY Madden. All rights reserved.
This content was written by Dr JOY Madden. If you wish to use this content in any manner, you need written permission. Contact Dr JOY Madden for details.