Self Discipline - How To Get Things Done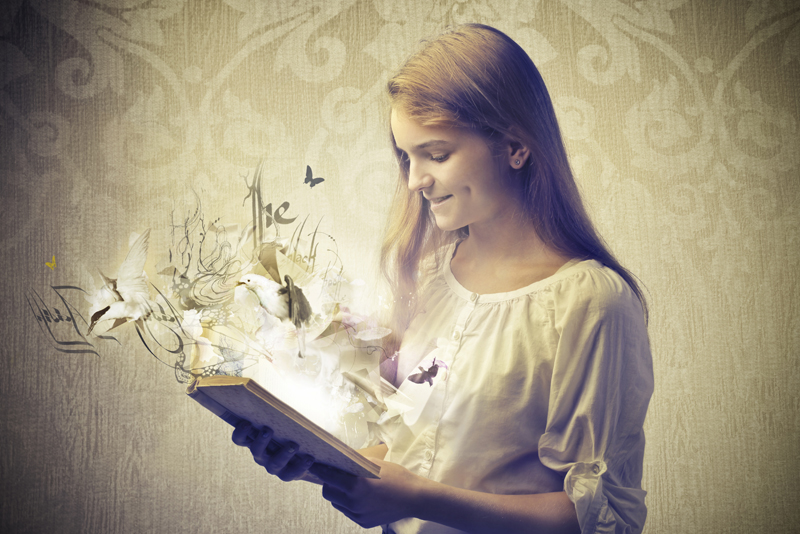 Everyone suffers from the guilt or anxiety of having to get things done within a certain time period at some point. Excellent self-discipline is the key to getting things done. This self development article covers some top tips on how to get things done, especially when you do not feel up to it!
Why self discipline is so important
Self discipline is about disciplining your body and mind to help you get closer to what you want. Good self discipline is critical to your business, professional and personal success as it gets things done. It is one of the most powerful self development success tools as it makes you focus totally on achieving your goals. Here are some self development tips on how to do this.
'To do' lists
If you feel overwhelmed with all the jobs that need doing, a great way to stop these thoughts from making you miserable and cluttering up your brain is to make a list of all your jobs and tasks. Do not panic about the length of the list. The aim is to get the list out of your head and onto paper, a computer or whatever recording method you like best.
Decide on priorities
You work much more effectively when you enjoy what you are doing. If it feels like a chore, your motivation drains away, you procrastinate and think up all sorts of excuses for not getting things done. Once you have made your 'to do' list, prioritise items in order of importance asking yourself:
* Which do not need to be done for a few weeks/months?
* Which will take you closer to your goals?
* Which do not need to be done at all?
* Which are crucial to your success?
If a job does not have to be done or if it is not going to take you closer to your business, professional or personal goals, why do it?
Action something
The next step is to choose just one item from your 'to do' list. Again, do not worry about the length of the list and it does not matter which item you choose. This will start to build the momentum. You stop wasting precious time worrying about what needs to get done and start concentrating on getting through your list.
Break things down into tiny steps
When you just do not feel like doing anything but you have a job that must get done, break it down into the tiniest steps. For example, if you have to write a report and cannot think how to start, this may sound very simplistic, but a first step is deciding where you are going to sit to get going.
The next step might be deciding how to record the information – on paper, on a computer, on a dictaphone? Then think about the layout. Will you use a traditional format of introduction, method, results, discussion and summary? If so, what would the bullet points be for each section?
Break down a huge project into tiny steps and anything becomes manageable. Also, it makes you get started which is always the hardest part.
Get rid of distractions
You are surrounded by numerous distractions – phone calls, emails, people wanting to meet up, new messages popping up on social media sites, etc. Distractions slow you down. The simplest solution is to eliminate them. Self discipline yourself to switch your phone to answering machine, disable your email alerts, close down all social media sites, and only work on the job in hand.
Then allocate a specific time slot for the job you need to get done, e.g., 5, 15, 30 or 60 minutes, etc. In reassuring yourself that this break from the outside world is only temporary, you become mentally free to concentrate on that important task of yours.
Take regular breaks
You do not have to work on your goals 100% of the time. Tiredness will make you unproductive. Your body and mind need to have regular breaks to 'recharge their batteries'.
Many people turn to caffeine to boost energy levels. The best way to deal with fatigue is to take a complete break and allow yourself to do absolutely nothing - with no guilt. This is not procrastination. It is crucial to allow your mind to be completely blank for a few minutes.
If you have a long or complicated project to get done and you know that you cannot concentrate on it for long periods at a time, use the '15 minute self development tool'. Set a timer to go off every 15 minutes and each time it does, switch to doing something completely different for just a minute or so. This could be something as simple as washing up a mug, checking your post or cleaning a window. Regular breaks recharge your body and prevent burnout.
Reward yourself
Tell yourself that you can have a special treat if you complete a certain activity, and you will be amazed at how much faster this self discipline makes you work. The treat can be small and inexpensive like a favourite snack, or spending some time on a passion, hobby, etc.
Keep an eye on goals
You often procrastinate when you do not see the point of the job or task. If you change your mindset and remind yourself why you are doing it, this will help significantly.
Also, you may find that goals you set years, months or weeks ago are no longer relevant. It is important to keep an eye on this. Remember that it is perfectly fine to give something up if it no longer features in your overall plans.
Self Discipline - How To Get Things Done - Self Development Summary
It is normal for motivation to wax and wane. Some days you will achieve a lot and other days you will achieve nothing. The important thing is to keep heading towards your goals. Use the self development tips above, have the self discipline to get things done and you will get closer to the success you want.
To receive further articles do visit the 'FREE Self Development Newsletter' link below. For my Background, Passions and why I write articles like these, see:
Dr JOY Madden
You Should Also Read:
Dr JOY Madden
FREE Self Development Newsletter
Other SELF DEVELOPMENT Articles


Related Articles
Editor's Picks Articles
Top Ten Articles
Previous Features
Site Map



Follow @WorkwithJOY
Tweet



Content copyright © 2022 by Dr JOY Madden. All rights reserved.
This content was written by Dr JOY Madden. If you wish to use this content in any manner, you need written permission. Contact Dr JOY Madden for details.