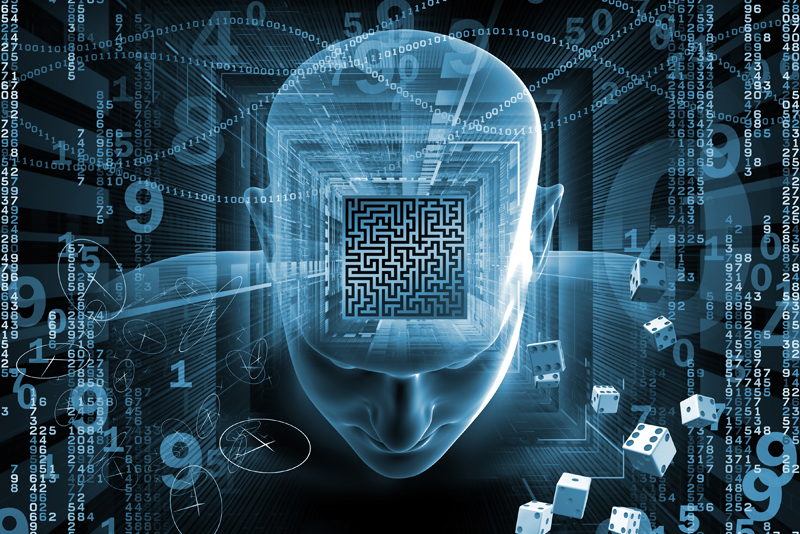 It has been a long while since I've seen a really fine spooky movie. A movie that scared me so much that I was even just a little bit afraid of the dark!

I have to admit, though, that after watching "Insidious," I was scared to drive home when the movie got out at about midnight. I was certain that an animated rotting corpse was in the backseat of my car - waiting to grab me. Then I was absolutely positive something just as horrific waited inside my house to snatch me when I walked in the front door!

Unlike most contemporary horror movies, the frightening aspects of this delightfully creepy film (written by Leigh Whannell) had nothing to do with slashing up bodies or dumping buckets of blood and gore.

Initially, I was concerned that this movie might be a bit more violent than what I might enjoy nowadays. After all, the movie was created by the same people who made the very brutal movie series "Saw."

Owen Gleiberman of Entertainment Weekly (EW.com) reported that "'Insidious' is a haunted-house movie that has some of the most shivery and indelible images I've seen in any horror film in decades. Yes, it's that unsettling." I'm pleased to tell you that I wholeheartedly agree with Mr. Gleiberman.

"Insidious" starts out as a typical horror movie might: A family first moves into a home. Weird incidents begin to occur almost immediately. They start to hear odd noises. See faces in the windows. Their belongings change places with no human intervention. The children are afraid to be alone in their bedrooms.

One of the boys goes adventuring in the attic and falls off a ladder…that's when the fun really begins.

Some of the creepiest, most unsettling ghosts, entities, and boogiemen that I've seen on film in a long while show up to scare the bejesus right out of you!

I loved the psychic/exorcist character played by Lin Shaye. Her performance was superb. Her two sidekicks were also very enjoyable, bringing a touch of the lighter side to the frightening events taking place in the home.

If you are looking for a good old-fashioned, creepy, full-of-suspense, haunted-house kind of horror movie…this is it!

The movie is directed by James Wan, and stars Barbara Hershey, Patrick Wilson, and Rose Byrne.

(Notice where that cool old furnace was made: Quincy, Illinois - very close to my hometown of Hannibal, Missouri.)

References:

https://www.ew.com/ew/article/0,,20477495,00.html

https://www.insidious-movie.com/



Related Articles
Editor's Picks Articles
Top Ten Articles
Previous Features
Site Map





Content copyright © 2021 by Deena Budd. All rights reserved.
This content was written by Deena Budd. If you wish to use this content in any manner, you need written permission. Contact Deena Budd for details.