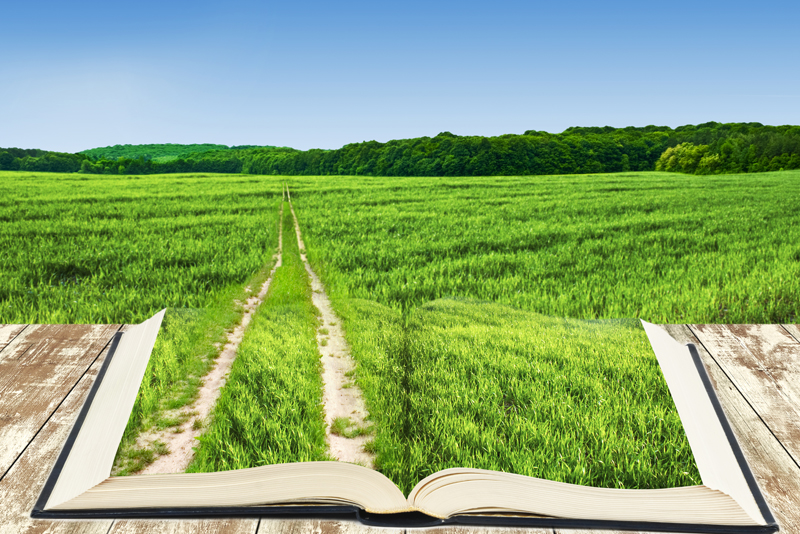 LibraryThing
is a site that lets you have your own personal online library. What does LibraryThing have to offer?
*Meet the world's largest book club. Find people with eerily similar tastes.
*Catalog with Amazon, the Library of Congress or 82 other world libraries. *Import from anywhere.
*Get recommendations. Tag your books and explore others' tags.
*Put your books on your blog.
*Enter 200 books for free, as many as you like for $10 (year) or $25 (life).
Library Thing is a fun site for helping you create a library out of your own personal book collection. Enter some words from the title, the author, or the ISBN and the site will automatically locate the full book information and a thumbnail picture from Amazon.com, the Library of Congress, or elsewhere. It will then create a catalog of your books with the Dewey Decimal or Library of Congress classification system, subject tags, etc.
The site can also recommend books you might like (or not like), connect you with users that have similar reading interests, give you book ratings and other information, and more.
Cheryl Rothwell, the Central Illinois Regional Coordinator shares her review of LibraryThing as follows:
Ever buy a book while at an event or traveling only to find you already had a copy when you got home?
I attended IGHR [Institute of Genealogy & Historical Research] at Samford. I've been a member of Librarything for awhile but I've never really used it. Amy Giroux, CG, CGL, suggested using it to list your genealogy library. It is stored online and available to you from any computer so you can't forget it. If you are organized you can print out a list of your books before you go. If you aren't you can still print out a list when you get there.
It's free for the first 200 books. If you want to catalog your entire collection you can get an annual membership for $10 or a life membership for $25. You can make your catalog private or public. If it saves you buying one duplicate it is probably worth for that alone.
Of course, you are not limited to genealogy or any one subject. And there are other uses for the list -- for your insurance should something happen to your collection like fire, flood, tornado, hurricane for example.
I see another use for the catalogs. Perhaps you simply cannot find the book you need, particularly one of those local histories or a long out of print book. Maybe you can go Librarything, see who has the book and, very nicely, ask if they would mind looking it up for you in their copy.
Special thanks to Cheryl for her review.
Check out my ebook
Getting Started in Genealogy


Related Articles
Editor's Picks Articles
Top Ten Articles
Previous Features
Site Map





Content copyright © 2021 by Tina Sansone. All rights reserved.
This content was written by Tina Sansone. If you wish to use this content in any manner, you need written permission. Contact Tina Sansone for details.