Finding Your Center by Deborah A Morrison - Review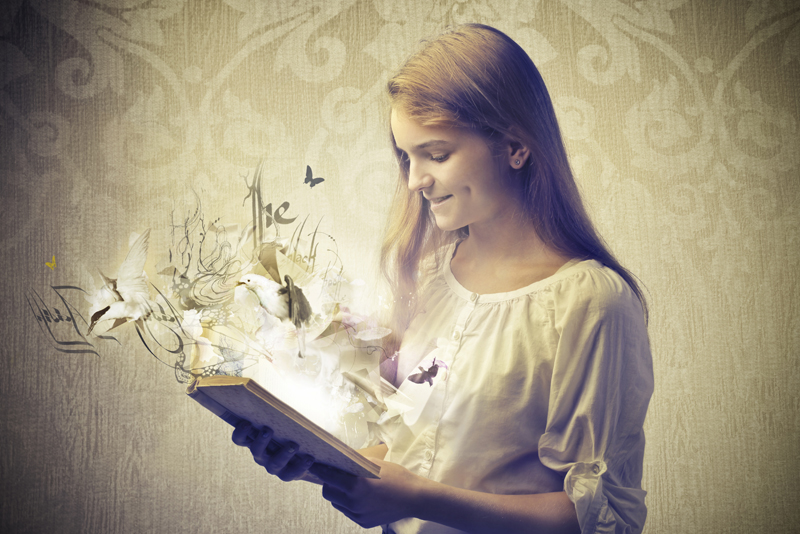 Finding Your Center: Explorations in Philosophy, New Physics and Eastern Mysticism
by Deborah A. Morrison is an amalgamation of ideas on four main subject areas:
1. Philosophy and New Physics
2. Philosophical Sociology
3. Eastern Mysticism and Western Theology
4. Perspectives on Life
This book is, in essence, the author's take on specific books that have been published in the fields of science, religion, mysticism, yoga, philosophy, gender, and sociology.
The Foreword and Introduction are particularly important as they shed light on why she chose to write about certain topics, and what you could gain from reading about her explorations.
Each chapter reflects on a specific subject. The book does not flow from one chapter to the next, so you do not need to read the chapters in order. The topics covered stand alone, and you can dip into the different sections as you wish.
Finding your Center – what it covers
As the title ('Finding Your Center') suggests, the overall theme is about helping you to become more centered in your life.
With much knowledge and wisdom, the author gives you an insight into subjects that can be diverse. It triggers your mind to make new connections and to think more deeply about issues you might just take for granted.
In researching these topics, the author looks at the bigger questions of life, such as what is Truth, Inner Voice, Peace, and Spiritual Freedom.
'Finding your Center' is all about figuring out how to quiet your mind and body so that you can hear what your body tells you about pathways to take and the right way to interact with other people from your closest to most distant communities.
Finding Your Center – the theoretical aspects
The author's aim is to help readers to discover knowledge and wisdom that provides some answers to what this life of ours is all about.
She explains how 'finding your center' is a modern equivalent to the Confucian philosophy of resting. She discusses the importance of being centered, i.e., not exerting unnecessary energy, and 'being centered' on the right things.
If you are new to the subject area it is not an easy or quick read as you may find it quite theoretical and heavy-going. You do need time to understand and digest the material. It is more of an academic book in the way it is written and how the subject matter is covered. The author has indeed studied and analysed the topics in great depth.
In a nutshell, it is a theoretical and philosophical work, and is the author's personal point of view on the subjects discussed. Whether you agree with her analyses or not, you can definitely appreciate that much time and energies have gone into the creation of this book.
Finding Your Center – of particular interest
The author's explanation of the difference between Eastern and Western philosophy is particularly interesting. She explains how Eastern philosophy promotes inactivity in order to focus and prepare, whereas Western encompasses never-ending multitasking with little or no rest in between.
The issues discussed also make you think about what is indeed material or solid. Are we all just energy packets, and if so, what implications does this have on our understanding of the world and our existence in general? Readers would find it most interesting to discover that scientists and mystical visionaries are really on the same wavelength.
As I write this review, 'Finding Your Center' appears towards the top of the list of Book Authority's '100 Best Philosophy Books of All Time.'
Finding Your Center – what is also covered
This theoretical and detailed book also discusses:
* Your place in society
* The connection between science and religion
* Multi-disciplinary perspectives on specific topics
* The interplay of energies – from different viewpoints
* How your life might be enriched as you look for and find your center
* Finding your center from cultural, spiritual, and philosophical perspectives
* The healing power of being centered and how your life can be enriched by this
* Inequalities between male and female gender roles in certain professions and cultures
* How to center yourself in your family, in society, and the world at large, for your own and others' benefit.
Finding Your Center - Self Development Summary
As it says in the book's sub-heading, 'Finding Your Center' is an amalgamation of ideas on Philosophy, New Physics, and Eastern Mysticism. It is an exploration of your Self, your identity, and your role in society. It gives you a better appreciation of yourself, the life you live, and the life around you.
To read more about Finding Your Center: Explorations in Philosophy, New Physics and Eastern Mysticism, do click the Amazon icon below.
(Disclosure: The reviewer received this book free of charge from the author for review purposes. She is a participant in the Amazon EU Associates Programme.)
To receive further articles do visit the 'FREE Self Development Newsletter' link below. For my Background, Passions and why I write articles like these, see:
Dr JOY Madden
You Should Also Read:
Dr JOY Madden
FREE Self Development Newsletter
Other SELF DEVELOPMENT Articles


Related Articles
Editor's Picks Articles
Top Ten Articles
Previous Features
Site Map



Follow @WorkwithJOY
Tweet



Content copyright © 2021 by Dr JOY Madden. All rights reserved.
This content was written by Dr JOY Madden. If you wish to use this content in any manner, you need written permission. Contact Dr JOY Madden for details.