Is Low Carb Too Easy of a Diet?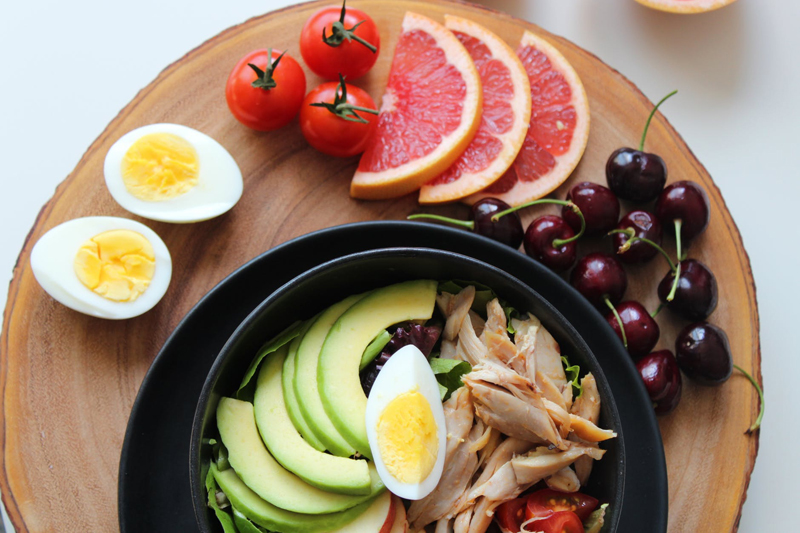 A reader just wrote me thrilled with her easy weight loss after only a week on Atkins - and asked if this was TOO easy a way to lose weight. The answer is that it's just right!
The point of low carb diets is simply to eat HEALTHY. You drink lots of water, where you might not have been before. You take your vitamins, which you might not have done before. You cut out processed foods and high sugar foods, which might have been a big part of your diet before. Just by doing THESE THREE THINGS, you already have given yourself a HUGE boost in burning away that extra fat.
But then on top of that you alter how your body handles fat. Where before it sort of "coasted" on the easy sugar rush you fed it - now it actually has to *work* to break down proteins and fats into energy to work with. Since it's in a fat-burning mode, it turns easily to the fat in your storage areas (i.e. your stomach, your butt, etc.) and uses that as well.
Part of the benefit of this is that you feel less hungry, meaning you eat less food. Meaning you're not bringing in so much stuff to burn, meaning you burn more of your stored fat, and the cycle continues.
Also, your stomach actually CHANGES IN SIZE. It's not a static object! The more big meals you eat, the bigger your stomach gets in size, and the more you need to eat to feel "full". But as you start eating smaller meals and being satisfied, your stomach shrinks down, and now it takes LESS to fill your stomach even if you wanted to. Meaning when the diet is done, even when you eat 'normally' you won't need to eat as much.
Part of the key change here is a lifestyle change. Many people in the developed world get used to sugary sodas, sugary candies, sugary treats. Back in the days of my great-grandmother (yes, I'm a genealogist :) ) a candy was a SPECIAL TREAT and soda was a rare beverage to have. Kids nowadays eat and drink this stuff non-stop! And we wonder why we are all blimps!
So by the time you have lost the weight you want to lose, you have also redirected yourself to drink lots of water, take your vitamins, and have learned a number of healthy recipes. If you now take care of yourself in a NORMAL, healthy way, you are set for life!
So enjoy the low carb diet, marvel at its ease. Really, it's about eating fresh, wholesome food, the way that mother nature intended us to!
Low Carb Basics
Lisa Shea's Library of Low Carb Books


Editor's Picks Articles
Top Ten Articles
Previous Features
Site Map



Follow @LisaLowCarb
Tweet





Content copyright © 2018 by Lisa Shea. All rights reserved.
This content was written by Lisa Shea. If you wish to use this content in any manner, you need written permission. Contact Lisa Shea for details.