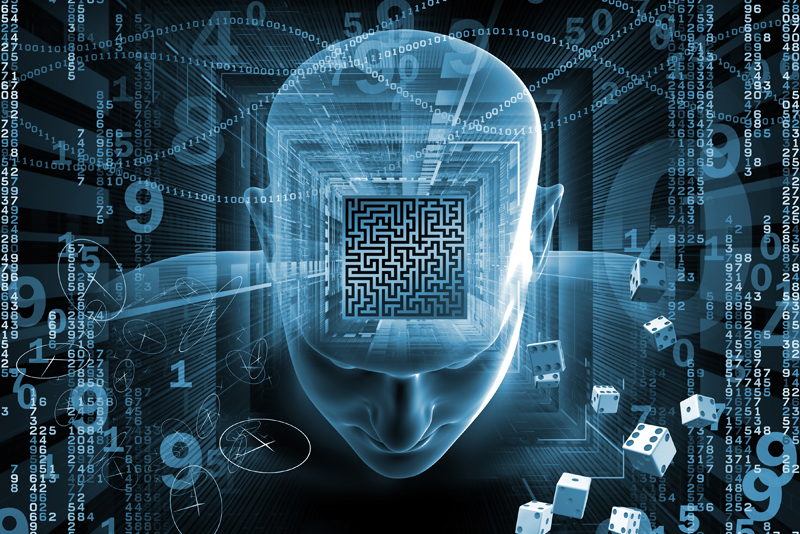 Dowsing has fascinated me since I was a kid and overheard some grownups talking about it, taking for granted that it worked. It sounded like magic to me. This amazed me because I was certain that these same grownups would have scoffed at the idea of other phenomenon like ghosts, orbs, and a Planchette moving around on a board spelling out answers to questions.

Dowsing is the art of using a Y-shaped twig or L-shaped rod to help one find buried water. It is sometimes called divining or water witching. Some dowsers don't need any equipment. Many dowsers are able to detect other things besides water, such as buried treasure, lost possessions, missing people, and spiritual activity.

Practiced worldwide, dowsing has an amazingly accurate efficacy rate, although there appears to be no scientific evidence to support it.

In Algeria, there are prehistoric rock paintings that indicate dowsing has been around for thousands of years in one form or another. At one time, dowsing might have been used to determine the will of the gods or to divine the future. The form of dowsing that is used in modern times probably originated in Germany in the 15th century, as a method of locating metals. German miners brought it with them to the coal mines of England.

During the Middle Ages, dowsing began to be looked upon as an affiliation with the devil, and its use to determine guilt or innocence during trials by the Inquisition, stopped in 1701.

The New York Times has reported that the U.S. Marines used dowsing during the Vietnam War to locate weapons and tunnels (Baldwin, 1967). My research also indicates that the U.S. Army Corps of Engineers has hired dowsers.

How does it work? Many believe that all objects, even inanimate ones, emit an aura or energy field, that somehow transmits itself to the dowsing instrument or to the dowsers themselves.

I have been on ghost tours in which many of the participants were given rods in an attempt to pick up any spiritual activity. From the oohs and aahs and exclamations being made around me, I'd say they were working for most. It is an odd feeling, when the rods seem to begin moving of their own accord. Of course at one point, we were right under some electric wires. I'm certain this would have an influence on rod activity!


Sources

Time-Life Books. "Mysteries of the Unknown: Psychic Powers" Alexandria, Virginia. 1987.

https://en.wikipedia.org/wiki/Dowsing


https://www.tricksterbook.com/ArticlesOnline/Dowsing.htm
Originally published in the Journal of the Society for Psychical Research
Vol. 51, No. 792, October 1982, pp. 343-367.
Dowsing: A Review of Experimental Research by George P. Hansen





Related Articles
Editor's Picks Articles
Top Ten Articles
Previous Features
Site Map





Content copyright © 2021 by Deena Budd. All rights reserved.
This content was written by Deena Budd. If you wish to use this content in any manner, you need written permission. Contact Deena Budd for details.