You'd Think It Was American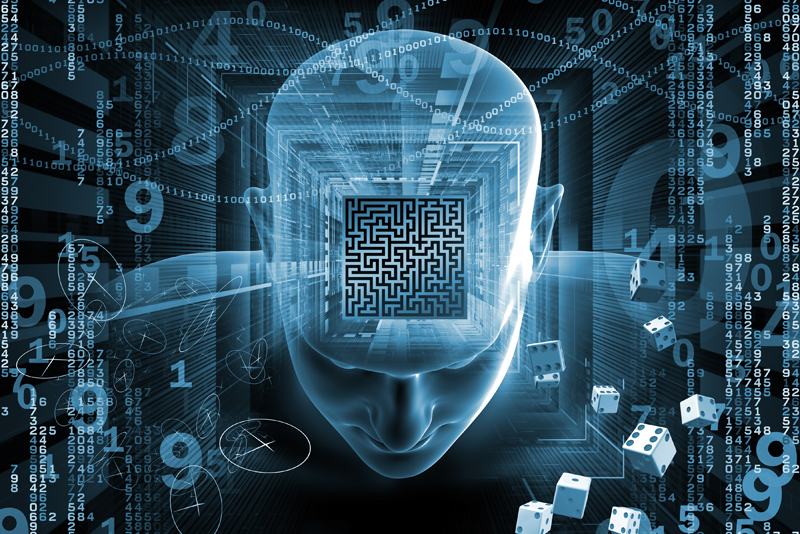 You'd think it was American


In North America, if there is one universal food on everyone's breakfast, lunch, and sometimes dinner table, it's got to be peanut butter (not sure why that's never morphed into a compound noun). And since American's eat approximately 800 million dollars worth a year, you'd think they invented it. But that invention is as Canadian as a long list of other equally important contributions to society that make us unique.


An ingenious gentleman by the name of Marcellus Gilmore Edson applied for the patent to produce the paste from roasted peanuts in 1884, and the rest, they say, is history. As an interesting turn of events, Canada is the biggest importer of American peanut butter with a 35% share or 16600 metric tons annually or a heck of a lot of peanut butter and jelly sandwiches.


Peanut butter is made from ground dry roasted peanuts. Most brands add emulsifiers, salt, and sweeteners to improve the taste and consistency. It's a great source of protein, carbohydrates, and fats for energy, high in dietary fiber, Vitamin E, and B6, and who doesn't love a peanut butter and jelly sandwich sometimes. For most of us, that sandwich is reminiscent of childhood memories. In its humble beginnings, peanut butter was intended to be an invaluable food for the wealthy. Most of us love peanut butter so much that it's become a staple. There are many great recipes for cookies, smoothies, brownies, cakes, granola bars, or grilled peanut butter and jelly sandwiches for everyone's palate.




Insulin doesn't taste great, but it saves lives. First discovered in a lab at the University of Toronto, by Frederick Banting and Charles Herbert Best in 1921, this miracle drug has gone on to save millions of lives. While the whole insulin subject is complex, it was through isolating insulin in a dog's pancreas (hence man's best friend) that we now have a drug that is considered by the WHO as the most essential medicine in primary health. Banting received the Nobel Prize in 1923 and shared the honor and reward with his colleague Charles Best. He remains the youngest Nobel laureate in Physiology/Medicine to win the Nobel. Sadly, he died at age 50 years from severe wounds from a plane crash.


Another invention that doesn't quite seem Canadian but is the Canadarm. When people think of space exploration, they think of NASA or those Russians. Back in 1969, NASA extended an invitation to Canada to participate in the Space Shuttle Program(then called the STS Space Transporation System). The original arm was designed to move payloads in space and was continually improved. Of course, there were difficulties to overcome. The arm, though able to lift a bus in space, was not able to raise its own weight off the ground. Since then, the now invaluable Canadarm's functions extend to repair, retrieve, send satellites into space and transform into a mobile extendable ladder crew members utilize for many complicated operations.


And since Canadians are avid sports fans, it shouldn't come as a surprise to note that these following contributions stem from the gentle neighbor to the north. Who doesn't love five-pin bowling? Thank T.E. Ryan for creating a lighter version of the bowling ball in 1909. The famous Naismith Trophy is thanks to a Canadian born gentleman by that name who invented the game of basketball in 1891 in Springfield, Massachusetts. Another invention is that mildly popular game called Ice Hockey which evolved from a game played in the United Kingdom and was transformed in the 19th Century to the version we now watch on television. In addition, in 1960, the first, and long overdue, goalie mask came about. And for fun, Canadians appreciate the complexities of Lacrosse, the oldest team sport in North America, and its origin dates back to indigenous tribal people.


For more great inventions and things Canadian, join my newsletter.


Related Articles
Editor's Picks Articles
Top Ten Articles
Previous Features
Site Map





Content copyright © 2021 by Monika R. Martyn. All rights reserved.
This content was written by Monika R. Martyn. If you wish to use this content in any manner, you need written permission. Contact Monika R. Martyn for details.