Do You Have Any True Friends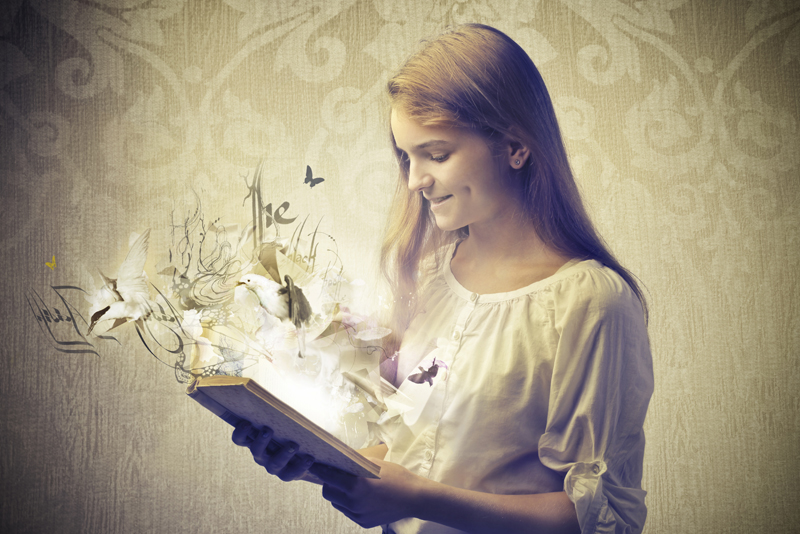 In the olden days, a true friend was
"someone you would die for."
Today, people seem to have numerous friends in real life and on the internet (social networks, etc). However, do you know how many of these are 'true friends'? Do you know if you have any at all?
What is a true friend?
When you are a child, virtually every new child you play with becomes your friend. As you grow up you start to categorise your friends into:
* Acquaintances
* Friends
* Good friends
* Close friends
* Best friends
* True friends
So what IS a 'true friend'? Are they someone who drops everything to be with you or to help you out? This self development article gives some insight. Here are just some of the many characteristics of a true friend:
* They forgive easily
* They know you well
* They enrich your life
* They are dependable
* They really believe in you
* They never give up on you
* You can trust them implicitly
* You can call on them anytime
* You can be yourself with them
* They always make time for you
* They listen to you without judging
* They always want the best for you
* They have a deep affection for you
* They offer help without you asking
* They accept you just the way you are
* They often put you before themselves
* They enjoy being with you and vice versa
* They never criticise you in a negative way
* You never fear revealing your true feelings
* They celebrate your achievements with you
* They are interested in all aspects of your life
* They never gossip about you behind your back
* You can share your deepest thoughts with them
* They do things for you and expect nothing in return
* They are always happy to help - without reservation
* They offer advice and support whenever you need it
* They care enough about you to tell you the truth if asked
* They are always there for you during good and bad times
Is a dog a better 'true friend'?
If you look at the list above you will see that few (if any) people actually demonstrate all of those characteristics. It could be that it is not humanly possible to fulfil all the criteria listed. In fact, as people find it so difficult to find someone who consistently meets all these criteria, many turn to pets for true friendship.
Humans have had special bonds with animals from the beginning of time. Also, consider the popular saying
"A dog is a man's best friend."
They show unconditional love. Although they cannot talk back and give advice, they do seem to offer much of what you may fail to find in other people.
How many true friends can one have?
It is interesting to find that people who belong to very close-knit societies appear to have little need for 'true friends' as extended families offer the support network needed to get through the trials and tribulations of life. Outside these societies it is believed that most people only have between one and five 'true friends'. They are definitely few and far between. Worse than that, this number reduces over the years as your life experiences increase.
With true friendship, even if the two people do not see each other for months or even years at a time, the power of this friendship is very strong. If you actually have a true friend or two, consider yourself very lucky.
The fear of Self Development in friendship
The underlying problem appears to be that you are constantly growing and changing - physically, emotionally, personality-wise, etc. This can put enormous strains on relationships. If friends cannot accept these changes the friendship can never be 'true'.
The uniqueness of true friendship is that both parties are allowed to self develop and grow. True friends encourage each other and invest in each other's self development and personal growth.
A stimulating and healthy friendship never stagnates. The two parties continuously grow and develop in their work life, social life, and personal life. What seems to be critical is that each person is given the opportunity and space to do so.
Do you have any true friends - Self Development summary
True friendship is about great trust, loyalty, support, and a host of other characteristics. Above all, true friends allow each other the space for self development and celebrate each other's achievements with genuine joy. If you can say you have at least one true friend, you are indeed a very lucky person!
To receive further articles do visit the 'FREE Self Development Newsletter' link below. For my Background, Passions and why I write articles like these, see:
Dr JOY Madden
You Should Also Read:
Dr JOY Madden
FREE Self Development Newsletter
Other SELF DEVELOPMENT Articles


Related Articles
Editor's Picks Articles
Top Ten Articles
Previous Features
Site Map



Follow @WorkwithJOY
Tweet



Content copyright © 2022 by Dr JOY Madden. All rights reserved.
This content was written by Dr JOY Madden. If you wish to use this content in any manner, you need written permission. Contact Dr JOY Madden for details.