Myth - Your Brain needs Carbohydrates to Function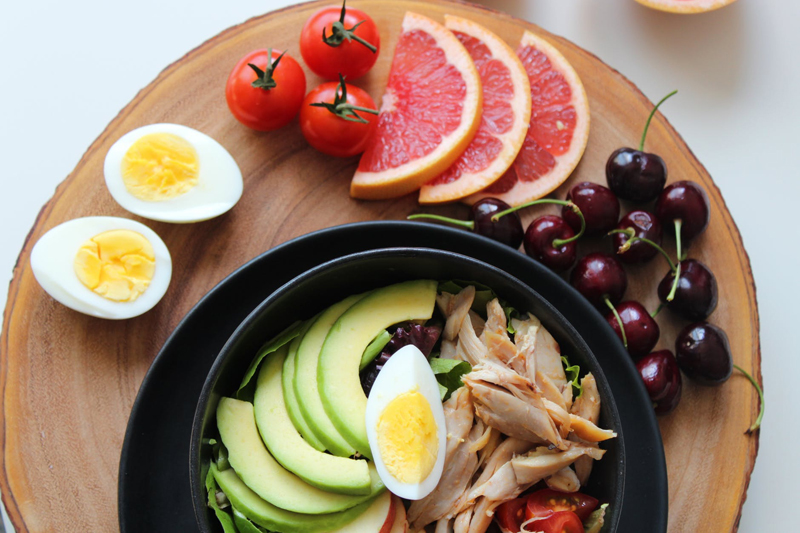 An urban legend states that the brain needs carbohydrates to function well. In reality, your brain needs just a small amount of glucose. Here is what the difference is and how to keep your brain running in top shape.
Your brain is an organ which is mostly comprised of fatty tissues. In most cases the brain is about 70% fat. The typical human brain requires around 50g of glucose a day to do its normal routines. 50g of sugar would be a quarter cup. Does this mean a person has to swallow a quarter cup of sugar every day?
The answer, of course, is no :).
The human body has a prime directive to keep the brain running, no matter what. The brain is the most important part of the human body. Therefore, the body's various systems can make glucose out of both protein and fat. Your brain is going to run smoothly no matter what it is you're eating. If you eat sugar, sure, the body will send some of that along to the brain. But if you're eating healthier things like lean turkey breast with green beans, the brain is just as happy. The body will turn those proteins and fats into glucose for the brain.
If there's anything that you need to be ingesting to ensure your brain is happy, it's not glucose - it's fatty acids. Many studies prove that your brain absolutely requires fatty acids to run smoothly. Some even show that fatty acids help to stave off Alzheimer's disease. People who are on low fat diets or who do not eat foods rich in fatty acids can be causing issues for their brain as a result.
A brain's healthy functioning is also tied to even levels of blood sugar. People who are on high carb diets know that often when they get hungry, they get shaky, irritable, and stop thinking clearly. They often then gorge on sugar (carbs) and feel better for a little while, until those carbs are gone in an hour or so and they start sliding towards their next extreme hunger stage. So people on a high carb diet can constantly have a hunger - thinking issues cycle as they roller-coaster from high blood sugar to low blood sugar.
In comparison, on a low carb diet you are eating low glycemic index food at a constant rate, so your blood sugar levels are also constant. Your brain is always humming along at an even, good rate. It is not being jolted into frenzy and then deprived into befuddlement.
A good comparison is with a sports athlete. The high-carb cycle of jolt - deprivation would be like a football player who went from jittering around the field with little control to slumping on the bench without any motivation. The low carb blood-sugar smoothness would be like a quarterback who was "in the zone" and feeling at one with the game, easily picking out the open receivers and drifting the ball right into their hands. Your brain wants an easy, constant flow of energy. It doesn't want to be leapt around from high sugar to low sugar states.
With studies showing that overweight women have a higher risk of Alzheimer's than those with a healthy weight, staying on a low carb lifestyle can truly help your brain both short term and in the long run!
Lisa Shea's Library of Low Carb Books
You Should Also Read:
Fatty Acids help Fight Off Alzheimer's
Vitamins for Healthy Brain Functioning
Soy, Alzheimers and Brain Aging


Related Articles
Editor's Picks Articles
Top Ten Articles
Previous Features
Site Map



Follow @LisaLowCarb
Tweet





Content copyright © 2021 by Lisa Shea. All rights reserved.
This content was written by Lisa Shea. If you wish to use this content in any manner, you need written permission. Contact Lisa Shea for details.