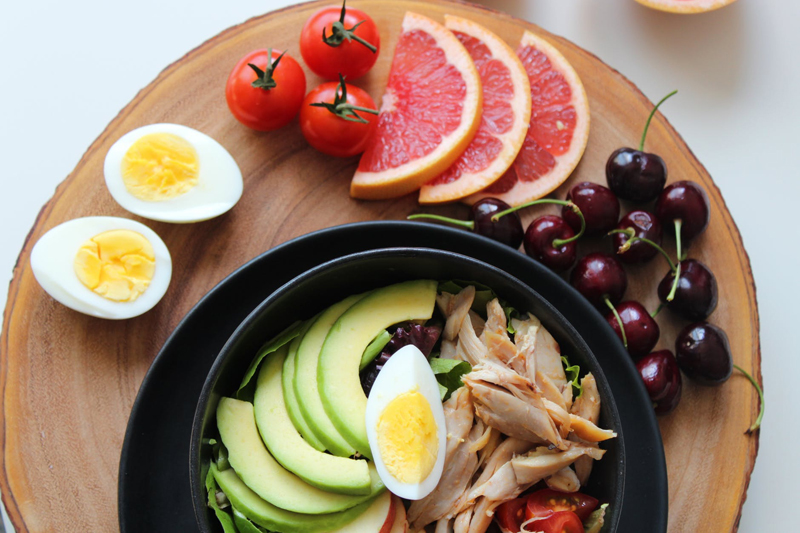 South Beach. Atkins. Glycemic Index. There are a variety of low carb / low sugar diets out on the market. How do you know which one is right for you? What are the differences between them?
The first thing to remember is that every human being is different. Some people are allergic to wheat. Some hate fish with a passion. Probably the most important first step for any lifestyle change is to sit down and evaluate your way of life and what you want to improve. If you absolutely hate fish with a passion - hate it with every fiber of your being - then going on an all-fish diet won't help you even if it has helped thousands of other people. You will do far better on a diet that matches your lifestyle and complements it.
So that being said, ALL of the low carb diets are about cutting excess sugar and starch out of your diet. They are about eating lots of fresh vegetables, healthy proteins (grilled salmon, filet mignon), whole grains, drinking lots of water. If you come from Italian peasant stock and your meals were pasta, pasta, pasta and more pasta with no vegetables and no meat, you could find this to be a system shock! You might want to begin with a diet plan that let you gradually ease yourself away from your non-stop-pasta diet. Not that I would ever discourage someone from trying low carb :) But you need to make lifestyle changes in stages. If you've never run a marathon, you don't want your first step to be to actually run a marathon. That would only discourage you. You want to start with a half mile.
Most of us DO eat protein and healthy vegetables and do want to cut excess sugar out of our diet. We understand why eating whole grain is better for our bodies than eating bleached white bread. So if you're working in that direction, how do you know *which* low carb diet is right for you?
The answer really is that they are all shades of the same path. Some might focus more on leafy vegetables. Some might focus on adding in more whole grains. They all have the same core belief, though. Read ingredient lists to avoid sugars you don't need, like in ketchup and salad dressing. Eat more fiber. Drink lots of water. In the core beliefs, all low carb diets are pretty much the same.
I have a
Low Carb Diet Comparison List
which gives in depth information on each of the main low carb diet plans. You can read through those to choose a path that best suits your lifestyle. But in the end it really doesn't matter which one you choose. It only matters that you reduce sugar, get into motion more, and pay attention to what you eat. If you do those three things, then you will succeed!
Lisa Shea's Library of Low Carb Books


Related Articles
Editor's Picks Articles
Top Ten Articles
Previous Features
Site Map



Follow @LisaLowCarb
Tweet





Content copyright © 2021 by Lisa Shea. All rights reserved.
This content was written by Lisa Shea. If you wish to use this content in any manner, you need written permission. Contact Lisa Shea for details.