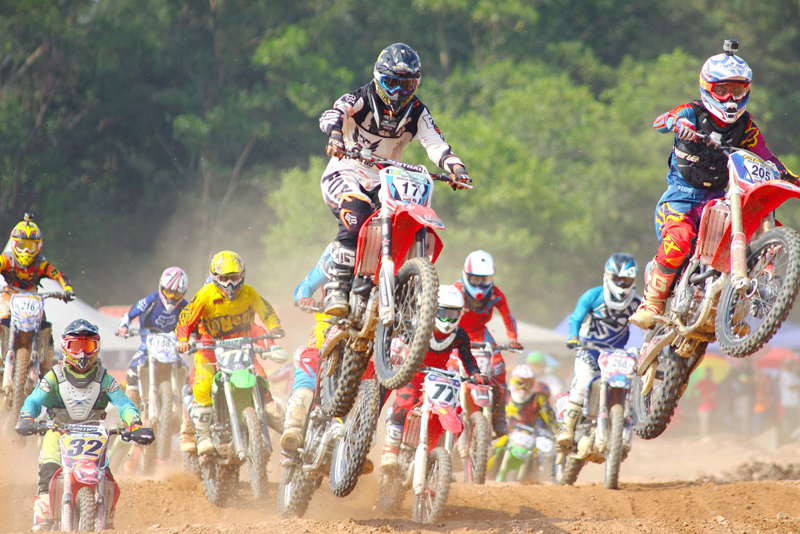 Formula 1 is an expensive business. There are drivers to pay, engines to buy and designers to employ. The smaller, independent teams seem to have been finding it a bit of a struggle to break into the business, and some of their cost-saving measures have been causing a bit of a row.

The problem is that a couple of teams that usually bring up the rear of the pack do not have enough money to spend on designing and developing a chassis for their own team for next year. They think it will be easier to buy in a chassis from an existing team for a fraction of the price. Teams are willing to sell, because they are only supplying old designs and not giving away trade secrets, and of course, they are happy to receive the money. So, for example, Super Aguri has links with Honda, and will most likely be running an old Honda chassis for the year ahead.

The bigger teams are up in arms about this, saying that it completely disregards what the sport is about, and that it pretty much amounts to cheating. I suppose they are not happy that they have spent money on trying to develop the sport and move it forward, whilst the others are just happy to cling on to their tails.

The smaller teams are arguing that it shouldn't make any difference where the chassis comes from. It's not like they are ripping off designs, they are merely purchasing them instead of building them from scratch.

Both sides appear to have a good argument, and it's difficult to know how this one will be resolved. It doesn't help the sport if designs are just being recycled over and over again, but at the same time, we need to keep independent teams in otherwise the whole thing becomes a big corporate sell out.

To name names and shame people, Frank Williams is an independent team owner (WilliamsF1) and is threatening legal action against Super Aguri and Torro Rosso, two new teams that are using customer cars. Williams insist that the car sharing is not legal and that the Constructors Championship becomes a farce if the teams did not build their own designs. The others insist that they are not breaking the rules as they stand and are fine to use whatever they want.

Whilst I do not know who is right, and I can't predict the outcome of the argument, I do know this. The two teams who are causing the stir are neither of them likely to win the world championship, either driver or constructor. I understand Williams wanting to be a stickler for the rules, they are an old-fashioned team like that, but if they are competing for the titles, the other two should hardly bother them.
This site needs an editor - click to learn more!


Related Articles
Editor's Picks Articles
Top Ten Articles
Previous Features
Site Map





Content copyright © 2022 by Christine Blachford. All rights reserved.
This content was written by Christine Blachford. If you wish to use this content in any manner, you need written permission. Contact BellaOnline Administration for details.