Atkins Morning Start Low Carb Cereal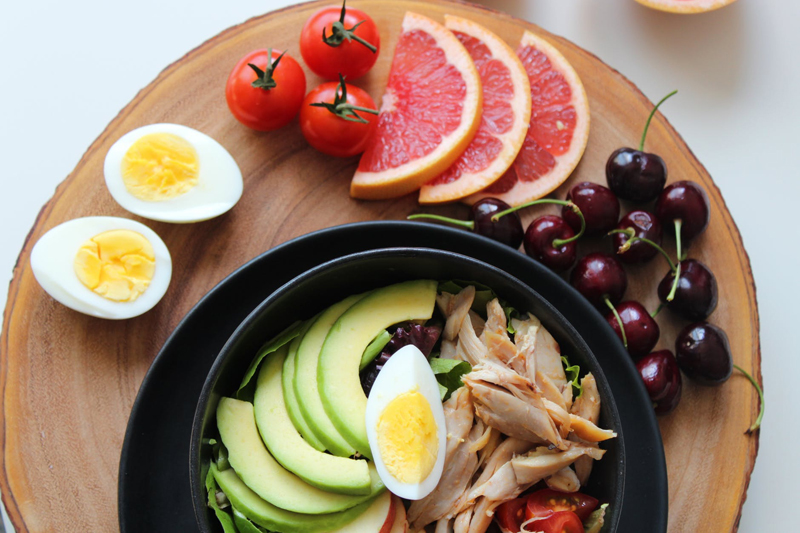 If you're on low carb, there are literally hundreds of recipes you can eat for breakfast. But if you really MUST have cereal, there are options for you too.
Atkins has come out with a Morning Start line of cereals with carbs in the 3-5g per bowl range. Their flavors are banana nut, blueberry with almonds, and crunchy almond crisp.
Breakfast is one of the most important meals of the day - numerous studies have shown that eating a healthy breakfast each day helps you lose weight and be more awake during your daily routine. Don't just grab a bagel or piece of toast! Even if they're low carb, that is hardly a nutritious beginning to a day of activity. If you don't have time to make yourself a more complete breakfast of eggs and sausage, or ham and fried tomatoes, this cereal is a quick solution.
I bought the blueberry and crunchy almond cereals to try out. The cereals come in 10oz boxes with 9 servings per box. I actually get full on a smaller serving than they recommend. The cereal has a fresh, nutty flavor, nice and crisp in the milk. I found it enjoyable, as far as a cereal goes.
I do have to admit that, having been on a low carb diet for a while, the thought of eating cereal just doesn't stand up well to the delicious flavors I *could* be eating at breakfast instead. There have been so many delicious omelet meals, steak-and-fried-eggs-in-vinegar meals, ham-and-fried-tomatoes, etc. that to go back to "plain cereal in milk" is a huge letdown. The other meals only take maybe 5 minutes to prepare and are so incredibly delicious that to me it's not worth it to save 4 minutes by pouring dry cereal into a bowl and adding milk.
So if you need a quick backup breakfast plan, by all means keep a box or two of this cereal on your shelves. It is certainly a good cereal. But be sure to explore all of the other low carb breakfast recipes that exist. If you are forcing your body to survive on just cereal for breakfast every day, you don't know what delicious flavors you are missing!
Low Carb Breakfasts
Lisa Shea's Library of Low Carb Books


Editor's Picks Articles
Top Ten Articles
Previous Features
Site Map



Follow @LisaLowCarb
Tweet





Content copyright © 2018 by Lisa Shea. All rights reserved.
This content was written by Lisa Shea. If you wish to use this content in any manner, you need written permission. Contact Lisa Shea for details.