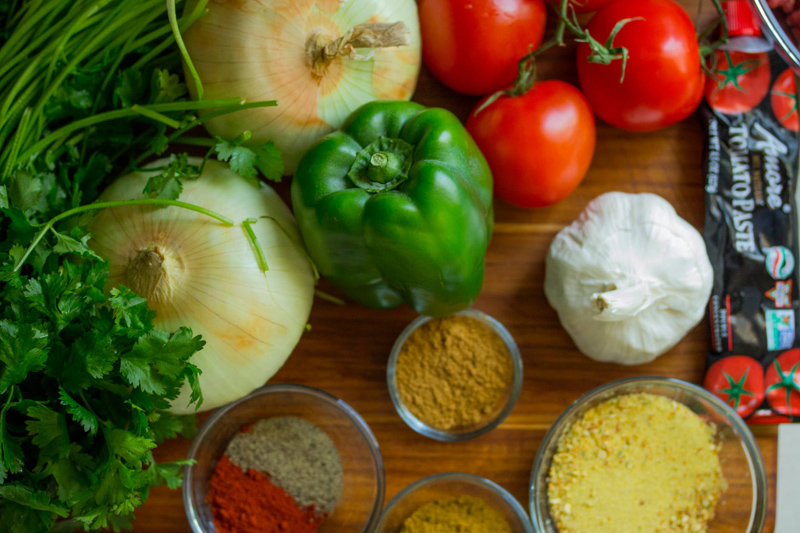 It may sound simplistic, but cooking pasta well takes knowledge and practice.
Cooking pasta is easy. Ignore the directions on dired, store-bought pasta. The only way to truly know when pasta is done is to taste it. It should be firm to the bite, but chewable. Remember, it will continue to cook as you drain and toss it. Cooking time will vary with the shape, size of your pot, amount of water, and brand of pasta. The posters featured here are good guides to various pasta shapes. Fresh pasta cooks very quickly. Basically, put it in the water and pull it out.
Ingredients
1 pound of pasta
4 quarts water
1 Tbs salt
Directions
Use a large pot so that there is room for the pasta to move around in the water. Bring the water to a boil before adding salt or pasta.
Stir the pasta right away to prevent it from sticking to the pot or the pieces to each other. This also submerges long strands. Try not to break long pasta to fit a pot. Cover the pot until the water starts to boil again.
Stir occasionally and taste to see if the pasta is al dente. This means firm to the bite. At this point it is done. If your sauce is not done yet, remove the pasta shortly before it is al dente. The heat will continue to cook the pasta.
Drain the pasta by pouring into a colander. Better yet, invest in a pasta pot with a strainer. This allows you to pull the pasta out and keep over the hot water. If the pasta has clumped together you can dip it back into the hot water and stir to loosen. Don't rinse the pasta. This chills it and removes the coat of starch. This coat helps the sauce to hold onto the pasta.
Pour the pasta into a serving bowl. You may add the sauce. At other times the sauce will already be in the bowl or pan. Some cooks like to add a bit of sauce to the serving bowl before adding the pasta, and then top with the remaining sauce.
Toss with a fork and spoon for strands, or stir gently with a spoon. Coat pasta evenly. Serve immediately.
Note: You can make the pasta in half the recommended amount of water. When you drop the pasta into the boiling water stir constantly for 1 minute.
Bella Italian Food Recommends
Pasta Fresca : An Exuberant Collection of Fresh, Vivid, and Simple Pasta Recipes, by Viana La Place and Evan Kleiman
In 1985 two young women chefs with enormous, vitality and imagination published their first cookbook, Cucina Fresca. For many readers it was more than a cookbook; it was a love affair.
You Should Also Read:
Cooking Italian
Hazelnut and Asparagus Pasta
Orecchiette with Broccoli Rabe


Related Articles
Editor's Picks Articles
Top Ten Articles
Previous Features
Site Map





Content copyright © 2022 by Paula Laurita. All rights reserved.
This content was written by Paula Laurita. If you wish to use this content in any manner, you need written permission. Contact Cinzia Aversa for details.