How To Get Through Jobs You Hate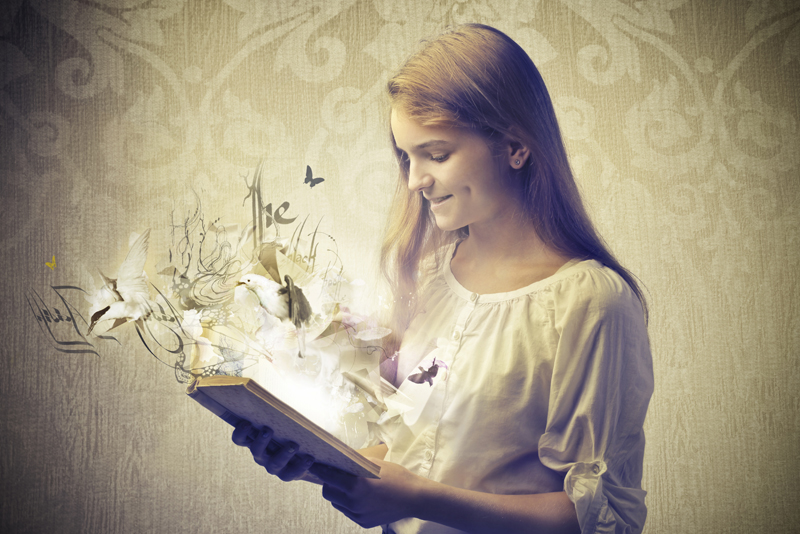 At some point, everyone comes across jobs or tasks they hate and motivation goes out of the window. In this self development article are some tips for getting through those chores.
Analyze the situation
Ask yourself what exactly you hate about the job in hand. Is it the people you have to deal with? Is the job boring? Is the work too hard? Do you hate the job because you are afraid of failing or have no clear goals? In breaking things down you may be able to resolve each smaller part such as tackling difficult sections by getting help from someone else.
Find some good in what you have to do
If you can see through the awfulness of the job and get a glimmer of some advantage of getting the job done, this can make things a lot easier to bear. For example, from a personal development point of view, ask yourself if the tasks are taking you closer to any of your life goals.
Focus totally on what needs to get done
Your normal reaction to jobs you hate is to try and not think about them. However, totally focusing on what needs to be done actually shortens the time it takes to do that job or task.
Divide the job up into smaller pieces
If you can do this, it is easier to track your progress as you complete each separate section of the job or task. A good way to do this is to incorporate short breaks in between the finished sections as they keep your motivation going and refresh your focus, energy, and creativity.
Make your environment comfortable
If you feel uncomfortable in a workspace this can have a significant effect on your output. If it is possible to change your environment then do so. This can include ensuring you are at the right temperature, are not working in glare, have your equipment at the right distance, and a host of other things.
Give yourself rewards
If you reward yourself for completing parts of the job this helps to keep your motivation going. The reward could be as simple as getting up and walking away for a few minutes or it could be a tangible treat. It has been found that the more rewards you give yourself, the more milestones you reach, and the easier it is to get through your job.
Look after your overall health
If you become depressed about your situation, it is important to get help as soon as possible. Your emotional health is important as this can have a huge effect on your physical body. The better you feel, the more effectively you work. A good support network, online and offline, is also key so ensure you also connect with people outside of your work environment.
Put aside time for yourself
The continuous slog of working on something you hate can eventually get you down. Ensure you take time out regularly to do things that you truly enjoy and you will find yourself more productive when you return to the work.
Change what you can
You may well be able to change some aspects of the job to make it more acceptable. If you are working on several projects at the same time, alternate them to prevent getting bored. This also helps to make you more energized when you return to previous projects.
Put things in context
Quite often, your hatred of jobs to be done can become the only thing you think about. If you cannot change the situation, you need to look at it in a different light. Is there something you can learn about yourself by persevering with what needs to get done?
Do not compare yourself with others
If you constantly compare your achievements with those of others you will find that you work slower and less effectively. Instead of wasting energies on this, focus on what needs to get done.
Does that job or task need to be done?
It is always worth stepping back and considering if the job in hand needs to be done by you personally. Can it (or parts of it) be delegated to someone else? Does it have to be done at all?
Remember that nothing is constant
Life is always changing. Jobs, tasks, and chores that have to be done now are usually only temporary in the whole scheme of things. If you feel that you are stuck in a rut for life, remember that your current situation can change at any time.
How To Get Through Jobs You Hate - Self Development Summary
If you feel your motivation draining because of jobs, tasks, or chores that have to get done, remember that there are various self development tips for helping your drive to return. It is also worth having a good think about exactly what you want to do in life and considering what steps you might need to take to move towards that point.
To receive further articles do visit the 'FREE Self Development Newsletter' link below. For my Background, Passions and why I write articles like these, see:
Dr JOY Madden
You Should Also Read:
Dr JOY Madden
FREE Self Development Newsletter
Other SELF DEVELOPMENT Articles


Related Articles
Editor's Picks Articles
Top Ten Articles
Previous Features
Site Map



Follow @WorkwithJOY
Tweet



Content copyright © 2022 by Dr JOY Madden. All rights reserved.
This content was written by Dr JOY Madden. If you wish to use this content in any manner, you need written permission. Contact Dr JOY Madden for details.