French Kiss Sugar-Free Gum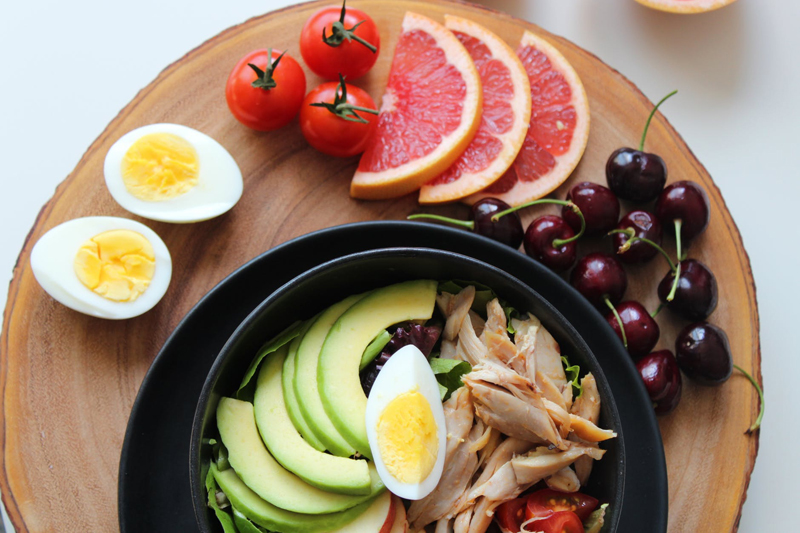 French Kiss sugar-free gum is both low in sugar and a breath freshener. It uses Maltitol and Xylitol for sweeteners, and comes in 12-pack chicklet style pieces.
Marketed by Dr. Katz, a doctor who specializes in breath freshener products, this gum is primarily about keeping your breath clean. His website makes it very clear that long term fresh breath is NOT going to come about simply by chewing gum! It comes from proper dental hygiene, flossing, doing regular tongue cleanings, and ensuring you keep your mouth bacteria under control.
However, there are times you're out and about and have a strong flavored meal - and want to kiss someone or talk with someone afterwards. For the times that you need an emergency mouth cleansing, this French Kiss gum is offered as a solution.
I do believe in his claims more than I'd believe in the average gum maker's propaganda. He has done a great deal of research into fresh breath products. This gum is just the "low end" of his offerings - he is primarily selling mouth rinses, tooth cleaners and the like. He quite openly says on his site not to expect a gum to do wonders. I appreciate all of that.
I imagine it might be hard to make a long lasting gum - but I do find this fades very quickly when you chew it. Maybe the "good effects" last far longer than the chew, but it's a bit disappointing to pop this into your mouth after meal and have it be tasteless and dull after a minute or two.
My boyfriend says the flavor smells like "weak cinnamon mouthwash" with the atmosphere of being medicinal, not fresh. While this is better than being "bad", it's not what he would hope for in a kissably fresh mouth.
I also found some of the claims on the Katz website to be a bit much. In one section he claims that a study shows that chewing gum can raise your metabolism enough to lose 11 pounds in a year. I looked up the actual study. What the study said is you would have to chew the gum at the rate of 100 chews a minute for EVERY WAKING HOUR OF THE YEAR to lose 11 pounds. I don't think so!!
So ... medicinal, short lived flavor, 2g of sugar per 2 pieces. I think I'll go with one of the other more flavorful packages out there, if all I'm going to get is a short term masking effect anyway. It was a really nice idea, but not quite there!
Lisa Shea's Library of Low Carb Books


Related Articles
Editor's Picks Articles
Top Ten Articles
Previous Features
Site Map



Follow @LisaLowCarb
Tweet





Content copyright © 2018 by Lisa Shea. All rights reserved.
This content was written by Lisa Shea. If you wish to use this content in any manner, you need written permission. Contact Lisa Shea for details.