Buckwheat History and Background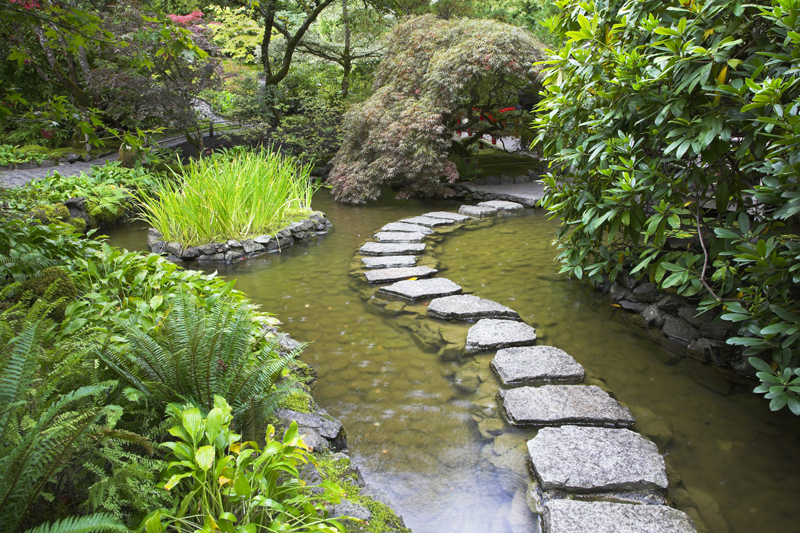 Buckwheat is highly recommended as a small grain for home gardens and homesteaders. This has been grown since ancient times.


General Description

Buckwheat is considered a pseudograin since true grain comes from grasses. These have naturalized in North American though they aren't terribly persistent. They're typically found in disturbed areas.

A member of the buckwheat family buckwheat is a summer annual. There are about six species worldwide. At least one is perennial. They're quick growing, vigorous plants. These have coarse, branched stems and hollow stems. The arrow-shaped leaves are almost as broad as long.

The blossoms and foliage emerge from nodes on the main stems and side shoots. The blooms open over a long period for the plants are indeterminate, so that the grain crop doesn't mature all at the same time. Beginning to bloom in about 40 days from planting, the seeds are ready to harvest 35 days later.

The pointed seeds, in some cases three sided and angled, are broad at the base. They can vary slightly in size. These are partially enclosed in the drying flower. They look much like a beech nut.


History

The historical account of its domestication hasn't been documented. Apparently this originated in northern and central Asia, particularly west and central China, and Eurasia. Before 1000 A.D. this was grown in China. Unknown to the Greeks and Romans, it was introduced to Europe in the 1500's. Its first mention in Europe was in 1522 in a German bible. It was mentioned in the writings of Hieronymus Tragus. In 1552, he wrote that it was cultivated in Germany, and was called heydenkorn. According to A.P. Candolle, a French botanist, it was grown in Italy by 1583 and was known as formentone aliis saresinum (this may be where the name Saracen corn comes from). In 1616 Rembertus Dodonaeus wrote that it was grown widely in Germany and Brabant.

It was commonly grown in Britain during the 16th-18th centuries where it was used for cattle and chicken feed, and was made into flour for human consumption. During times of food shortages and famine both in Britain and Europe, this was often mixed with wheat flour and other cereals to stretch out the wheat crop. It was mentioned in the writings of Gerard. An English flora published in 1829 indicated it was used for crumpets.

This was later introduced to the New World by the colonists. It was especially popular in New England, and was known in the Dutch colony in the 1600's in Manhattan Island. This became a very popular food among the colonists. It was most commonly grown in the Northeast although it spread westward as the country expanded its borders. Right after the Civil War, the peak of production was reached in the U.S.

In the 1920's production was somewhere between ¾ to one million acres in cultivation. Much of that, perhaps nearly half of that, was in New York State. Beginning in the 1950's the production started to fall. Part of this was likely due to the use of chemical fertilizers, which allowed farmers to replace buckwheat with more profitable crops.


Related Articles
Editor's Picks Articles
Top Ten Articles
Previous Features
Site Map





Content copyright © 2021 by Connie Krochmal. All rights reserved.
This content was written by Connie Krochmal. If you wish to use this content in any manner, you need written permission. Contact Connie Krochmal for details.