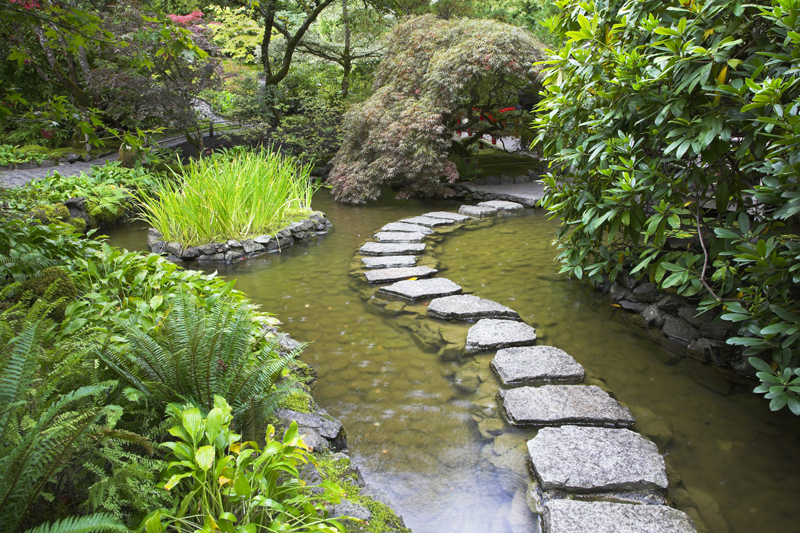 Buckwheat is easy to grow. This is recommended as a green manure/cover crop and small grain.

The seeds will germinate in a wide range of soil temperatures (45 to over a 100 degrees Fahrenheit). However, a more serious factor is late spring frosts. For that reason, wait until the weather is sufficiently warm. Typically planting is done from somewhere between the last week in May through July 15th. For grain crops, experts recommend planting about three months before the first killing frost in the fall for your area. The best planting date can vary slightly from one location to another.

The seeding rate depends upon whether this is planted as a cover crop or grain. The recommended rate for grain crops is lower than that for green manure and cover crops. Sowing grain crops too thickly is undesirable as this can cause the plants to lodge. The optimal rate can vary slightly according to the source one uses and the type of variety being sowing. The seeding rate can be increased slightly for varieties that have larger seeds.

Do a soil test to see whether any fertilizer is needed. Avoid adding more nitrogen and phosphorus than the recommended amounts, particularly for cereal crops, as these can cause the plants to be so lush that they lodge.

Sowing is often done with a grain drill with 12-18 inches between drills. This can also be broadcast and disked. The optimal sowing depth is 1 to 1½ inches. Never plant deeper than two inches in any case.

In general, the soil is generally well prepared because the seeds tend to be small. Use seeds that are less than a year old. Seeds that are freshly harvested aren't good for planting as these will need to be dried and stored for a minimum of one to two months before planting.

Seeds will usually begin germinating in about three to seven days. The blooms begin to appear very quickly, about a month to six weeks after the seeds are planted. The grain crop matures very quickly after flowering begins.


Pests and Disease Problems of Buckwheat

For the most part buckwheat has fewer disease and pests than most other grain crops. The most common pests are deer, birds, mice, rats, wireworms, aphids, and Japanese beetles.

Fungal leaf spot and root rot are the most common diseases. Weeds are rarely a serious problem as buckwheat can usually outgrow most of these.





Related Articles
Editor's Picks Articles
Top Ten Articles
Previous Features
Site Map





Content copyright © 2021 by Connie Krochmal. All rights reserved.
This content was written by Connie Krochmal. If you wish to use this content in any manner, you need written permission. Contact Connie Krochmal for details.