Nutrition Labels in Europe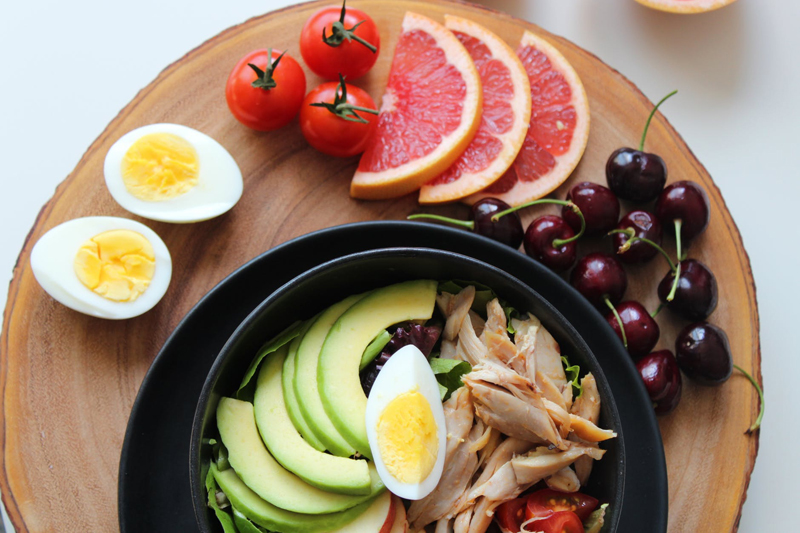 If you are reading nutrition labels in Europe - or maybe online from a European website - it's important to know how nutrition labels in Europe are different from those in the United States.
To the right is an example label from a chocolate company which is based in Europe. They happened to make this label for the US market so on first glance it looks pretty much like a typical US label. However, if you look in the carbohydrate area, you can see quickly where the problem is.
In the US, when they report the total carbohydrates, they really mean the TOTAL carbohydrates. All carbohydrates. This includes sugars, and this includes fibers, since both of those are types of carbohydrates. Therefore the total - 10g - must be AT LEAST the sum of the fiber - 6g and the sugars - 8g. However the label does NOT show that information.
In Europe, the overall Carbohydrate count they show on a label is actually the NET carbohydrates. It doesn't include fiber since your body doesn't digest fiber. In that sense it's very much like a low carb diet. It understands that fiber goes in one end and out the other so it doesn't "count" as a digestible carb. So in Europe, that total carb value is correct. It excludes the fiber. It only shows the sugars and any other non-broken-out carbs in its total.
So if this chocolate bar was being sold in a European marketplace, the label would be perfectly kosher. It shows you the fiber numbers, so you can make sure you're getting adequate fiber in your diet. It shows you the sugar numbers, so you can watch that as well. Then it shows you the total NET carb so you know how many carbs your body will be affected by.
This is different than in the US marketplace. Here we are shown the TOTAL carbs at the top, which is scientifically correct. It shows you the entire amount of carbohydrates you are ingesting. But from a practical point of view, we consumers then have to SUBTRACT the fiber out of that total to come up with the net carbs which will affect our body.
It's a good question of which system is better!
Lisa Shea's Library of Low Carb Books


Related Articles
Editor's Picks Articles
Top Ten Articles
Previous Features
Site Map



Follow @LisaLowCarb
Tweet





Content copyright © 2019 by Lisa Shea. All rights reserved.
This content was written by Lisa Shea. If you wish to use this content in any manner, you need written permission. Contact Lisa Shea for details.