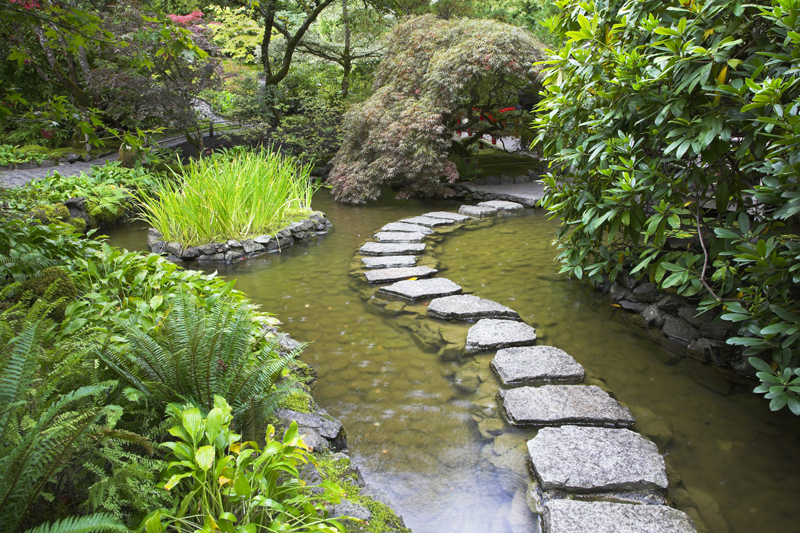 When planning the edible landscape include some fruit plants. When space is available fruit trees, such as pears are a good choice. Recommended pear varieties include Hosui.

Hosui Asian Pear

The name of this Asian pear means 'much water'. Hardy to zone five, this can be grown to zone nine. Dwarf trees are available along with standards. It needs 400 to 500 chilling hours.

This tree is somewhat susceptible to fire blight, but experiences less fire blight than Bartlett. Despite the blight, it can still produce crops in the South. This is resistant to pear psylla. This tree is usually self-pollinating. However, for the best results, provide a late blooming pear for cross-pollination. Recommended ones include 20th Century, New Century, Bartlett, and other Asian and European varieties. The fruit will need thinning.

The parents were (Kikusui and Yakumo) and Yajumo. This was released in 1972 by the Japanese National Horticulture Research Station in Tsukuba, Japan. It is a widely grown commercial variety.

This medium sized tree is usually eight to ten feet tall. Easy to grow this is unbothered by late spring frosts because it blooms rather late. This very strong growing tree can have a weeping growth habit. It often has a spreading, irregular loose shape. This begins bearing at a young age, often in two years. It bears a large crop every year. These are an early season pear that can ripen on the tree. They're usually ready in late summer, often in early August into September. In the South, they're ready in July. For the best flavor store these for a month before using. It ripens after 20th Century.

The large to medium sized fruits are round and globe-like. The skin ranges from yellow or gold to orange-brown, or brownish-gold. They have dots and russeting. These have long stalks.

The flesh is very sweet and juicy with a sweet, subtle mild, mellow flavor. It is considered to be one of the best Asian pears. Very juicy, it has a crisp texture reminiscent of an apple. It is a little more acid than most Asian pears. Good for eating fresh, the crisp firm textured flesh is smooth. The flesh is white to cream colored. It has done very well in t



Related Articles
Editor's Picks Articles
Top Ten Articles
Previous Features
Site Map





Content copyright © 2021 by Connie Krochmal. All rights reserved.
This content was written by Connie Krochmal. If you wish to use this content in any manner, you need written permission. Contact Connie Krochmal for details.