Honeysweet and Other Pears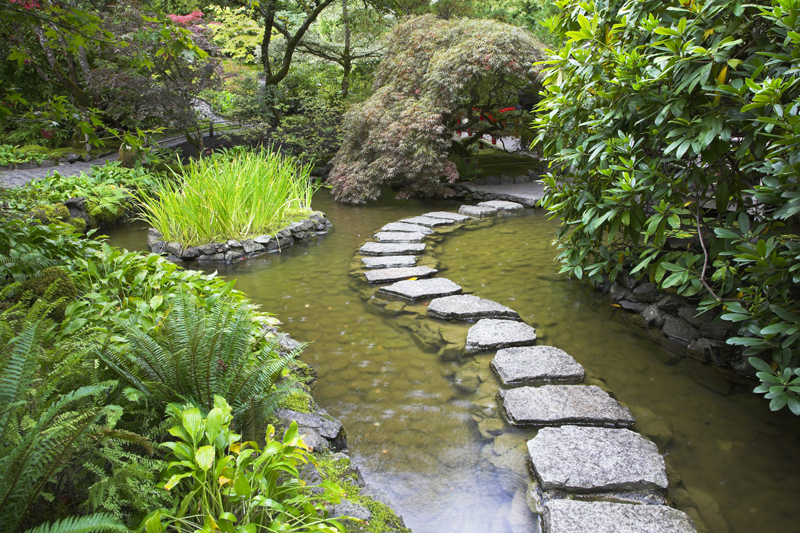 Along with the vegetables and herbs consider growing some fruit plants as well. These are suitable for edible landscapes. Pears such as the Honeysweet, are excellent choices. Here are details on several varieties.


Honeysweet Pear

Some sources call this the Stark Honeysweet. Considered a disease resistant variety, it shows resistance to leaf diseases with some resistance to fire blight. This plant is a natural dwarf with both dwarf and standard trees being available.

This is recommended for zones five through eight. Released by Perdue University, it is suitable for home orchards and fruit farms. Though it is partially self-fertile, cross-pollination results in much larger fruits. For a pollen source use Moonglow or Starking Delicious.

This is an early to late season variety, depending partly on the location. It can start ripening in late August to early September. Though the fruits are larger than Seckel, they have pretty much the same shape. The size can range from small to large. These have firm, creamy, fine textured, buttery flesh. This has an excellent sweet rich flavor. The skin is golden russet brown with a red blush. These are premium quality fruits, and are excellent for eating fresh and canning.


Korean Giant Asian Pear

A very popular variety, this goes by various other names, including Olympic, Large Korean, and Hardy Giant. This is available as a dwarf and standard tree. Recommended for zones four through eight or nine, it is hardy enough for southern Minnesota. It is recommended for most regions except for those areas with a maritime summer climate. This is typically around eight feet tall. The flowers open early in the season.

Easy to grow, this hardy tree has great resistance to fire blight. It has resistance to pear leaf spot and some resistance to pear psylla. The upright plants are strong growing and begin bearing at a young age. They provide very heavy crops on a regular basis. This needs cross-pollination. For a pollen source use either late blooming European pears or other Asian pears. For best results, thin the fruits by hand.

The fruits are ready to pick in late September or early October. These are quite long lasting and can be stored for five months or so. They require no refrigeration.

The fruits are quite large, which explains the words giant and large in the name. They can weigh a pound or more, and are about the size of a grapefruit, four inches or so in diameter. These are round and brown. They can have orange-yellow blushing and russeting. These are excellent for fresh eating and canning.

Very juicy, they have a very high sugar content. The texture is crunchy and crisp. The wonderful flavor improves with storage.



Related Articles
Editor's Picks Articles
Top Ten Articles
Previous Features
Site Map





Content copyright © 2021 by Connie Krochmal. All rights reserved.
This content was written by Connie Krochmal. If you wish to use this content in any manner, you need written permission. Contact Connie Krochmal for details.