Red Bartlett and Rescue Pear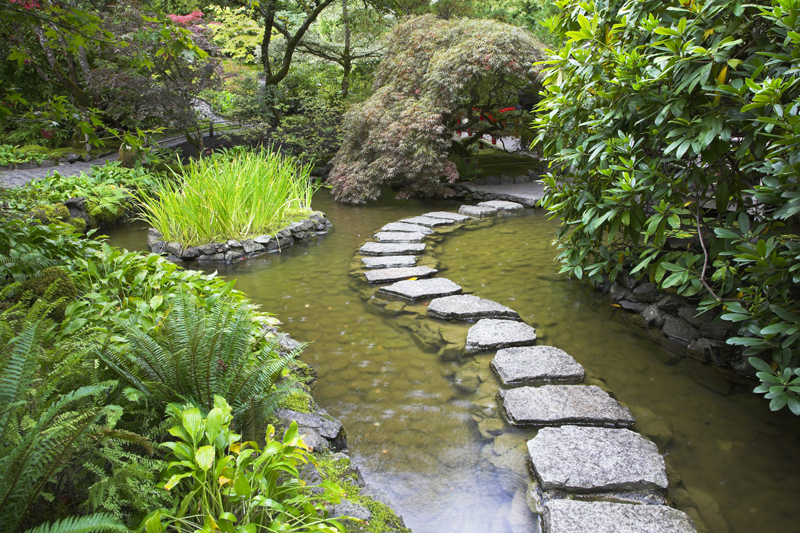 Some pears stand out from the crowd. This can be due to their unique appearance or quality. Here are profiles of several recommended varieties for the home orchard.


Red Bartlett Pear

Also called Max-Red Bartlett, this is available as a dwarf tree. It is a sport of the original Bartlett. The tree is somewhat smaller than the parent plant, but otherwise it is much like that of Bartlett. Hardy to zone five, this tends to bear some limbs that revert to the original Bartlett. When this happens, you'll need to prune those limbs off.

This variety is wonderful as a landscape tree as the leaves and shoots also provide red color. This tree originated in Washington and is highly recommended for the West. Prone to blight, it can sometimes need cross-pollination, mostly in cool climates.

These fruits ripen the same time as the Bartlett. They stand out due to the deep red color. These ripen to a bright red, and look similar to a Bartlett. These ripen at the same time as Bartlett in mid-season.

The Red Bartlett fruit tastes sweeter than the plain Bartlett, but has a similar flavor. It can be used for all of the same purposes. It is very fine textured and is suitable for fresh eating and cooking. To get this to ripen, just store it at room temperature as it doesn't need cold storage in order to ripen.


Rescue Pear

This strong growing tree is upright. It bears a huge crop of fruit every year. It is very suitable as an espalier as this method allows the tree to support the heavy weight of the fruits. When grown as a dwarf free standing tree it will need some sort of support for the fruit-laden limbs. This does very well not only in the Northwest and northern U.S. but also in Canada.

This is called Rescue because it was rescued in Canada by Knox Nomura of Sumner, Washington. The tree was being destroyed during construction, and he rescued scionwood. Southmeadow was the very first nursery to propagate and sell the plants.

It is resistant to scab. This ripens after Aurora. It is usually ready to pick in September. They can be stored until December.

These are very large to large fruits that can range from pear shaped to elongated. They ripen to yellow and have an orange-red or red-yellow blush and some striping as well.

These are premium, outstanding pears that are all purpose. They're great for eating fresh, drying, and canning. They have a small core, which makes canning and processing easy. These have a very juicy, very fine textured flesh. It has s sweet mild flavor and is buttery.





Related Articles
Editor's Picks Articles
Top Ten Articles
Previous Features
Site Map





Content copyright © 2021 by Connie Krochmal. All rights reserved.
This content was written by Connie Krochmal. If you wish to use this content in any manner, you need written permission. Contact Connie Krochmal for details.